Viewers of Channel 9's Today show have been left divided after conservative columnist Miranda Devine suggested an ice-addicted couple be sterilised in a bid to avoid them having any more children.
Over the weekend it was revealed the Sydney couple previously had eight children taken away from them due to family violence and drug addiction, but had been appointed a full-time care worker to help them look after their ninth child.
"How can someone who is ice-addicted look after a child?" Devine asked Today host Lisa Wilkinson on Monday.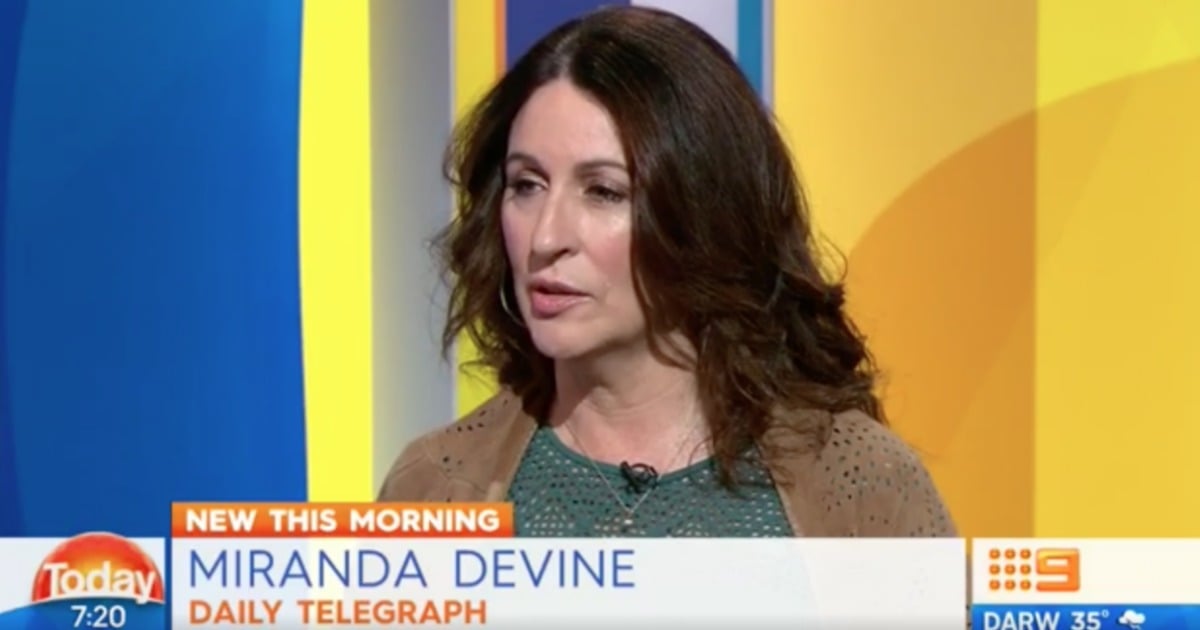 Daily Telegraph columnist, Miranda Devine. Source: Channel 9. 
"It's ridiculous that the taxpayer is expected to actually have a full-time carer in there to look after the baby that the parents can't take care of; that's not an ideal situation," she continued.
"I mean, ninth child. Obviously, these parents are no good at being parents. So what needs to happen I think, is you give them an incentive not to have children; to get sterilised," Devine reasoned.
"And we pay them for sterilisation. It sounds like a dramatic thing, but it's babies who are being damaged in this and I think that would be by far a better solution than having these poor children born into situations where they're neglected and abused," she concluded.
Ice-addled Blacktown parents stripped of eight kids — now fighting to keep baby nine: https://t.co/cuCVNI0XQi

— The Daily Telegraph (@dailytelegraph) October 23, 2016