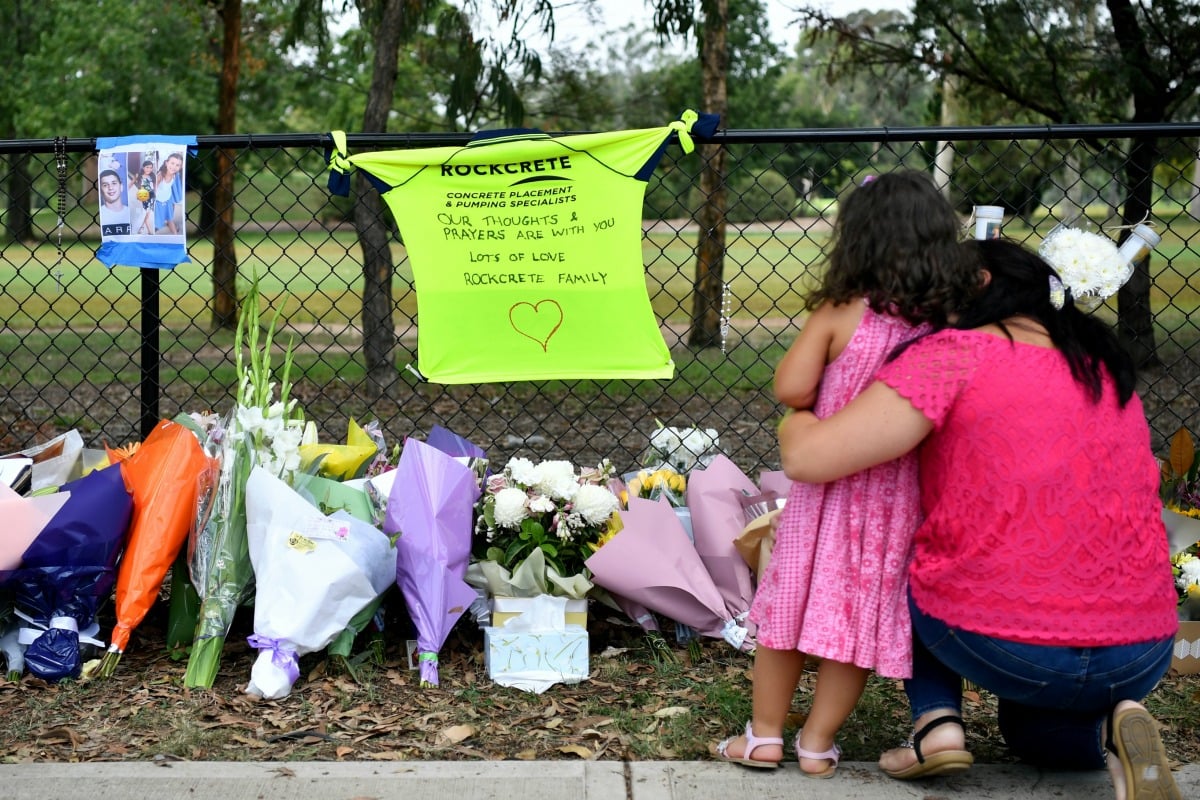 The 29-year-old driver charged with manslaughter after this weekend's tragic accident is just a sad, sad cog in the wheel of a machine that has three-year-old boys grabbing beers out of the fridge.
I know, because there are people that get my son to do this. Who get toddlers to mimic the adults having alcoholic beverages. They think it's funny. Really nice people that are, unfortunately, perhaps unknowingly, perpetuating a culture that just killed four beautiful children.
There's now a family that will never fully recover. Emergency services personnel who will see the victims in their mind's eye for the rest of their lives. A drinker whose life is ruined. His family will never recover either. So many lives in tatters, because of the booze. Because of our relationship with it.
This isn't about a law on paper, zero tolerance to drink driving or anything that happens in court or down at the police station, this is about what is happening in pubs and backyards across Australia every weekend.
The judges and cops and ambulance officers can't change us, it is up to parents, grandparents, aunties, uncles and friends of friends, to not make drunk look cool. To not demonstrate alcohol as a coping mechanism, a social lubricant or use it as a crutch. To not glamorise it, to not teach it.
Until yesterday I thought it was funny that I once ran over a sign while under the influence. Now it makes me physically ill.
Real men don't drink beers and get in cars. Real men get their own beers from the fridge, don't give kids sips and enjoy in moderation. We need to show kids glamorous women who sometimes, or maybe all the time, choose non-alcoholic beverages for enjoyment. And most of all, we need to show them examples of people who never, ever drink and drive.
The back-slapping over not getting caught DUI needs to stop. The jokes and laughs about people who do get caught needs to stop. The college parties that encourage freshers to spew so they can drink more alcohol need to stop.