A 15-year-old girl has allegedly been raped by a 15 year-old boy while unconscious at a friend's party, while the act was allegedly filmed by a second 15 year-old boy. The video was then allegedly sent to 50 other students.
The incident was reported to police by teachers at the school attended by the first boy, who has since been charged by police.
One 15-year-old boy was charged on Tuesday with aggravated sexual assault of a child and another 15-year-old boy was charged with filming a young person committing a sexual act on another young person without consent, producing child abuse material and distributing that material on social media, after pleading not guilty in the Children's Court in Glebe on Monday.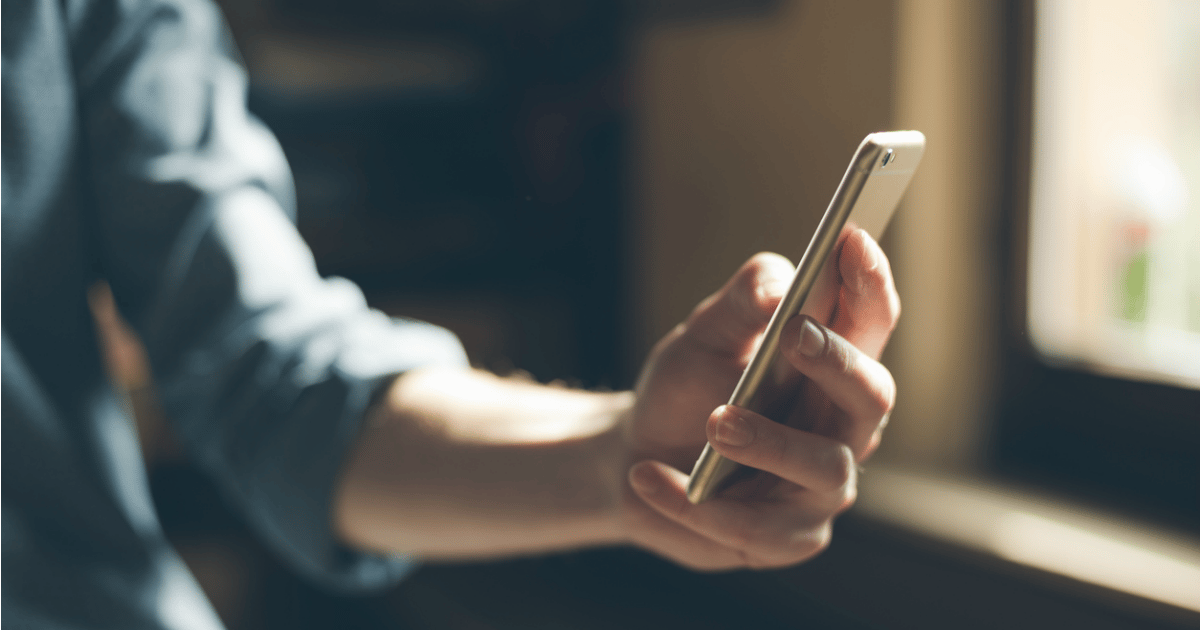 This is a tragedy that is rippling through a community. Angry columns are being written, posted and shared. Fingers of blame are being pointed angrily in multiple directions. There is fury and gossip and outrage and controversy.
But mostly there is devastation. Today, as I read about this shocking incident, my heart is breaking for so many people.
First and foremost of course, at the centre of this is the alleged victim, a 15-year-old girl who must be suffering unimaginable trauma. My heart breaks for her and the innocence she has lost in terms of how the world works. What people can do. What can happen to you at a suburban teenage party where you were meant to have fun and be silly and maybe dance and hang out with your friends. At someone's house. Where your physical safety wasn't even something you thought could be under attack.
For her parents. Oh, the rage they must be feeling at the world today and at the group of people who have allegedly attacked and exploited their precious girl. It's enough to make you want to lock your doors and never leave.