If you always thought that couple from The Notebook was the most perfect pair to ever exist, you need to meet Merce and Mylee, age 9.
The pair has been inseparable since meeting at dance class when they were just 2 years old—and have been calling each other "boyfriend and girlfriend" ever since.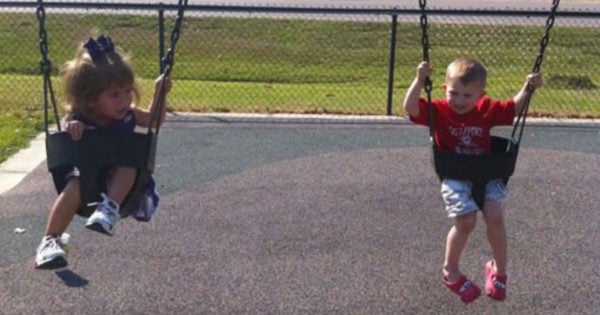 Now photos of them saying goodbye as Merce moves from Louisiana to California are breaking the internet...and yes, our hearts, too.