If you always thought that couple from The Notebook was the most perfect pair to ever exist, you need to meet Merce and Mylee, age 9.
The pair has been inseparable since meeting at dance class when they were just 2 years old—and have been calling each other "boyfriend and girlfriend" ever since.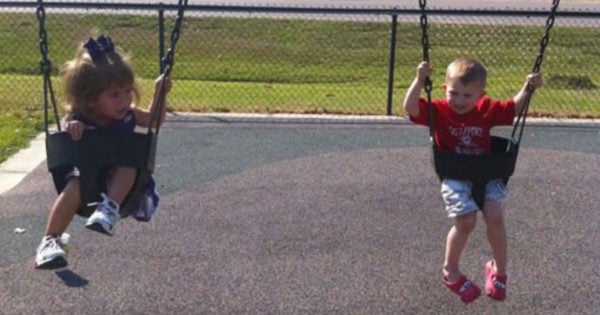 Now photos of them saying goodbye as Merce moves from Louisiana to California are breaking the internet...and yes, our hearts, too.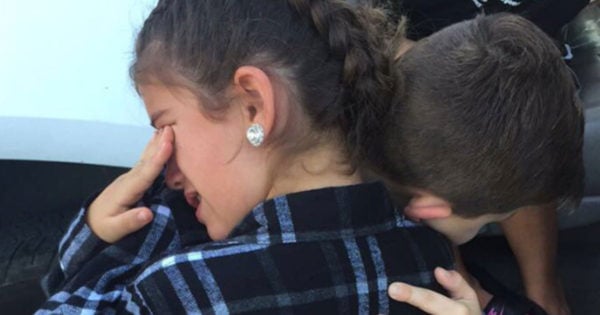 Mylee's sister posted the images to Twitter and her status has now been re-tweeted more than 57,000 times.
"My little sister's boyfriend is moving and their goodbyes were the saddest thing ever," she wrote.
my little sisters boyfriend is moving and their goodbyes were the saddest thing ever pic.twitter.com/02ch0AiQxx

— haylie:) (@hayliebri) June 26, 2017