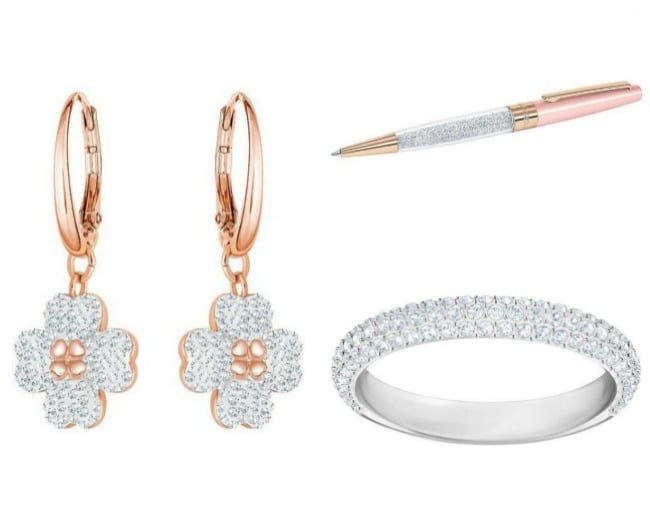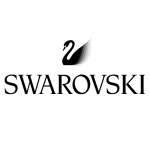 If there was a competition with the winner taking the title of Person Who Loves Sparkles The Most, my mum would likely win it 1000 times over. To say she likes glitter, gems, diamonds (anything with a reflection, really) is a serious understatement.
From jewellery to hair clips, nail polish and scarves, it simply doesn't suit if it doesn't have the "sparkle factor", as I like to call it. She's forever forcing shiny surfaces into my face and grinning with a big kid-like smile anytime she adds a new accessory to her collection.
So when it comes to picking a gift for her birthday (or more recently, Mother's Day), the brief is simple: Sparkle, sparkle and more sparkle.
My source of inspiration? Swarovski. Now I know it's tempting to want to buy something for yourself while you're perusing this list, and that's perfectly OK.
From modern floral creations in the Latisha family to sparkling timepieces like the Crystalline Pure, there are some truly gorgeous items for the most sparkly members of your family:
1. Crystalline Stardust Ballpoint Pen – $49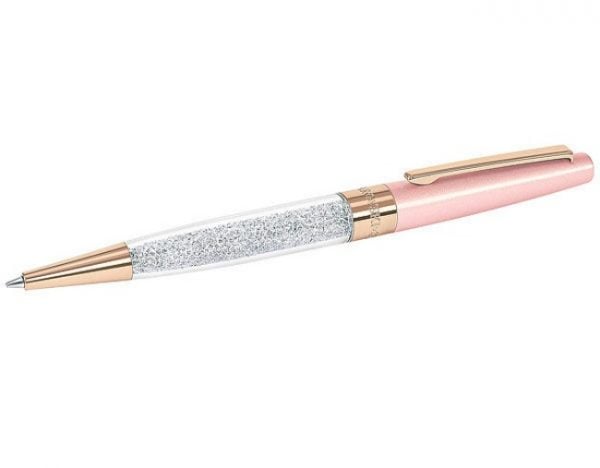 My mum bought me a Swarovski Ballpoint Pen when I was in Year 12 that I used in almost every exam. It was like I had a little piece of her sparkle with me every time. So I can't go past the new edition of Swarovski's bestselling pen in Crystalline Stardust Pink. The design features a pink lacquered metal barrel with rose gold-plated metal accents, a central ring showing the Swarovski logo and sparkling crystals so you can sparkle as you write.
2. Swarovski Remix Collection Clover - $99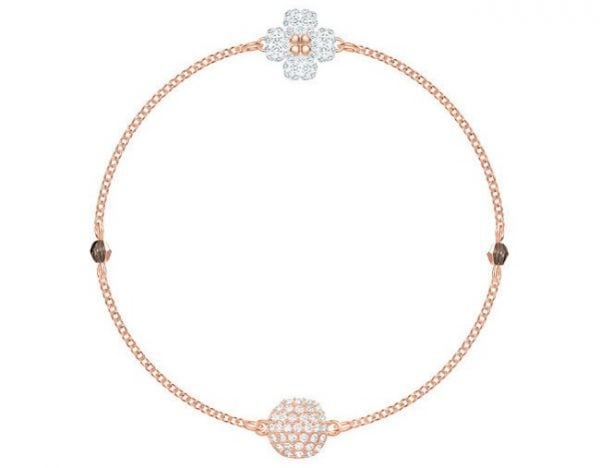 Swarovski Remix Collection Clover is super versatile. It can be worn on its own as a delicate bracelet or you can add strands from the collection and turn it into a choker, necklace or double-wrapped bracelet. The design itself features a pavé sphere and an elegant lucky clover, a beautiful sentiment, in a rose gold-plated strand. Anyone can make it their own.
3. Latisha Earrings - $129
The Latisha Pierced Earrings have my mum's name written all over them (her name isn't Latisha, just clarifying!). The only thing she likes just as much as sparkle are flowers and these earrings bring the two together in beautiful unison. Inspired by flowers the design combines rose gold plating with clear crystals. They're a beautiful earring which will add character to any outfit, whether it be casual or elegant.
4. Stone Mini Ring - $129
There's no going past the Stone Mini Ring. Its simple yet sparkly design means it'll fit in perfectly with other jewellery items - and it's easy to wear with any outfit. The delicate design is decorated with crystal pavé and comes in pink and rose gold plating, as well as blue and rose gold plating, for those of us who love stacking.
5. Sparkling Dance Flower Necklace - $149
When it comes to jewellery, sometimes it's not just about how beautiful the piece is, but it's about the meaning behind it. And the Sparkling Dance Flower Necklace, which is inspired by the idea of a 'dancing crystal' is one of those pieces. The design features a sparkling stone that floats inside a cage. And the best part is the necklace's rhodium plating, which means it won't tarnish. Love.
So no matter what sort of sparkle you're looking for, whether it be jewellery, a hair accessory, or even a sparkly new pen, there's no going past these picks for the shiniest person you know.
Who might that be for you? And have you bought anything from Swarovski lately we need to know about?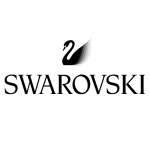 BO BOX. Founded in 1895 in Austria, Swarovski designs, creates and markets high-quality crystal product collections such as jewellery, accessories, decorative items for the home, ornaments and figurines. Swarovski has a global reach and showcases its sparkling crystal products via a network of own boutiques and retail partners, as well as the Swarovski website.