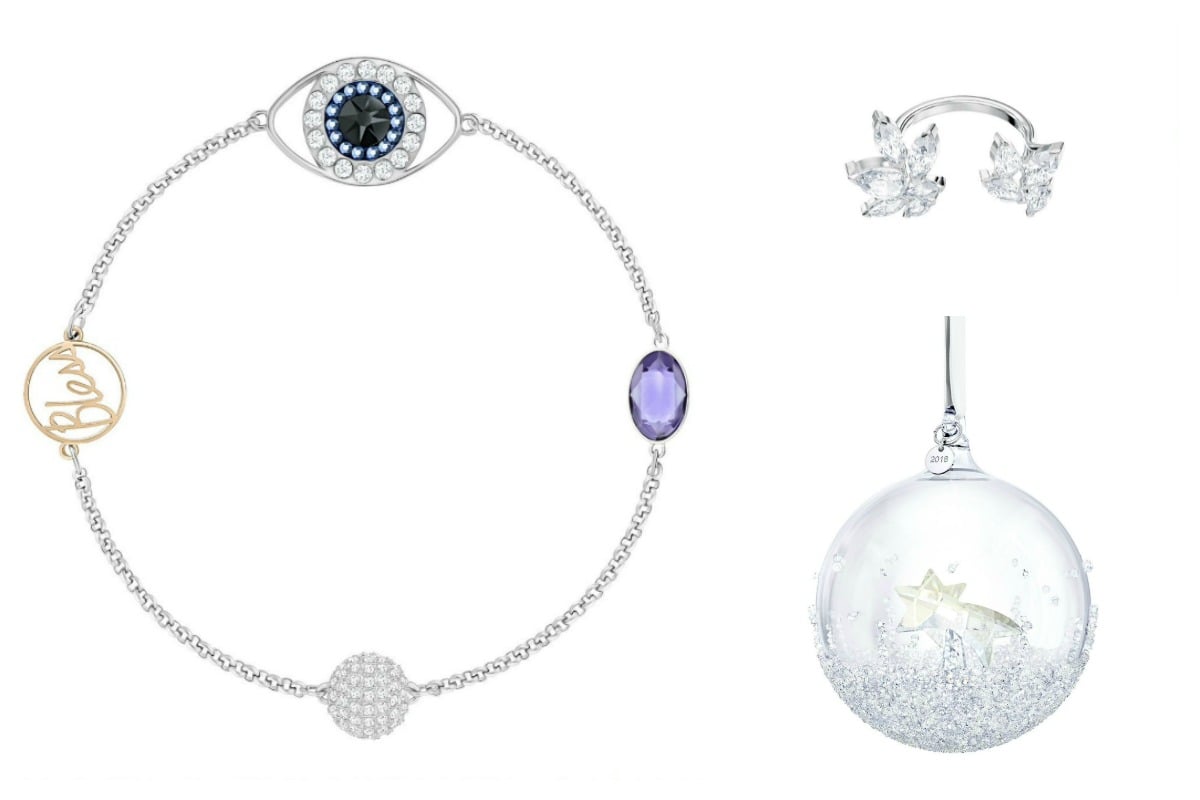 Are you currently scratching your head, trying to work out how we just got into November, when it felt like Easter was just yesterday? Don't worry, me too.
But those of us who are uber-organised probably only have one thing on their minds right now: Christmas.
I don't know about you, but for me, my favourite part of Christmas is the act of giving, rather than receiving. I love writing down my list, thinking about what those closest to me would most enjoy and then searching for it in store or online. And one of my absolute favourite places to do that is Swarovski.
There is always something magical about stepping into a Swarovski store. Looking at all of the gorgeous jewellery, accessories and ornaments always puts a smile on my face. And if you're like me, you'll immediately think of the people in your life who sparkle on the inside and the outside too.
I had a browse through Swarovski's Holiday Collection and here are the finds I'm loving: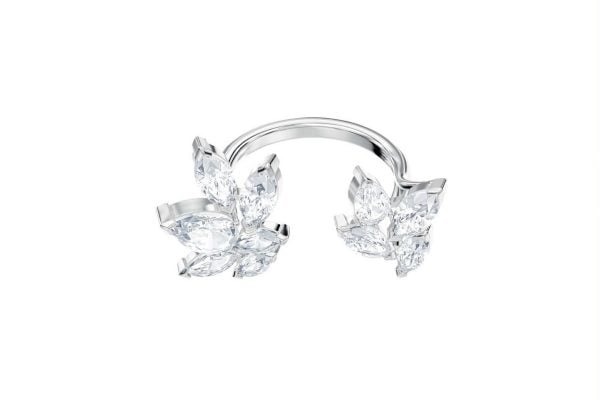 You know those gifts you fall in love with so much, you end up buying one for yourself? I can definitely picture that happening with the Louison Open Ring. The style is super modern and one that's totally Instagram worthy.
It perfectly fits into any jewellery collection while still holding onto a touch of Christmas through its crystals, inspired by frosty winter leaves. It's a wonderful style for stacking and can bring a bit of sparkle to any outfit or look.