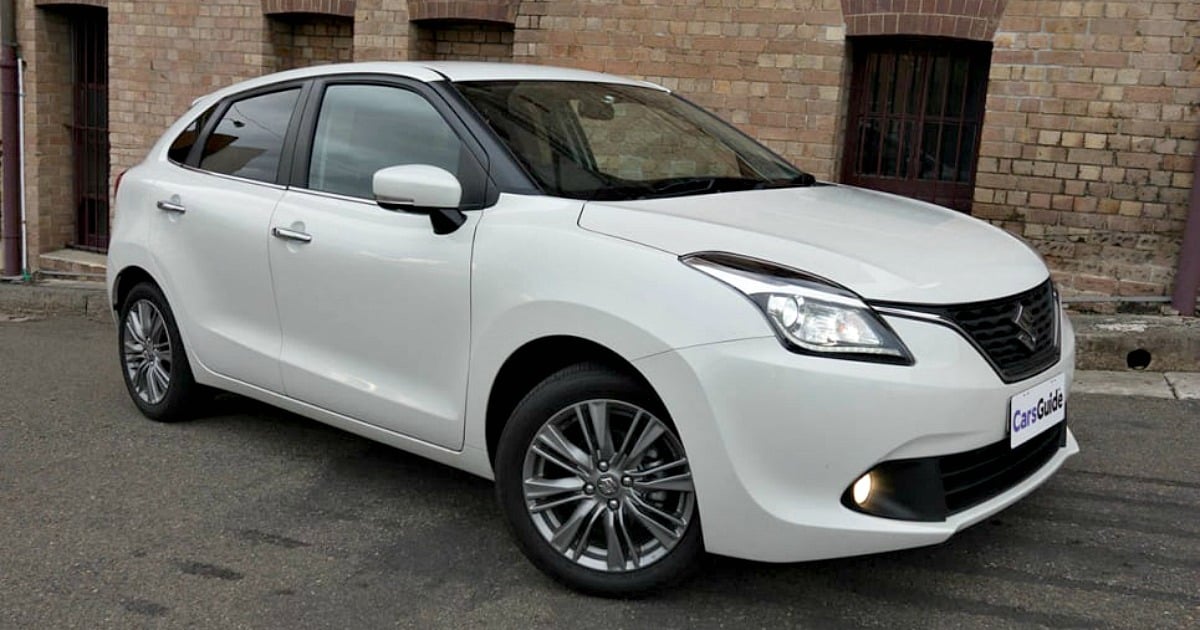 In a spontaneous round of word association, it's a fair bet your response to 'Suzuki' will be motorcycles. A massive force on two wheels, the brand is in fact a manufacturing all-rounder, producing bikes, ATVs, marine engines and, of course cars, in plants (often through joint-venture) around the world.
Suzukis of the four-wheeled variety have had their moments in the sun; the diminutive Swift has built a loyal following over successive generations, the Sierra (now oddly named Jimny Sierra) is a long-term campaigner at the budget end of the 4WD spectrum, and the Vitara consistently nips off a decent slice of the small SUV market.
But so far, the impact of light hatch stones slung by this automotive David have been unable to make relative Goliaths like Hyundai, Mazda and Toyota even flinch.
Enter the fourth-generation Baleno, Suzuki's fresh compact hatch challenger. Launched locally in mid-2016, it offers a value-focused alternative to the big three, and we've driven the top-spec GLX Turbo to determine if they have anything to worry about.
Design
According to Suzuki's chief engineer for the Baleno program, Kunihiko Ito, the aim in creating the car was to, "develop the ideal hatchback, one that makes no compromises, giving it an elegant, sophisticated and grown-up character."
Translation issues notwithstanding, Ito-san is obviously a special in the lofty goals department, and the design team dutifully sank its teeth into that Everest-scale challenge.
The group's theme may have been 'Liquid Flow', but surely a tree fell in the stream because there are swirls and eddies in the Baleno's exterior we're not exactly thrilled by.
Always a subjective call, but to our eyes the car's proportions, particularly around the rear three quarters, are out of kilter. The 16-inch alloy rims look tiny thanks largely to a broad expanse of sheetmetal above them, pushing up to an elevated waistline and giving the Baleno a distinctly Harry High Pants stance.