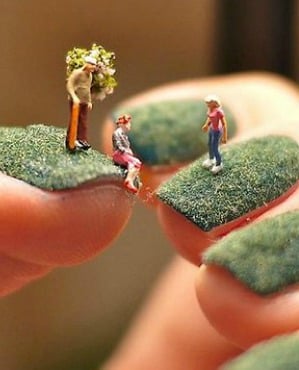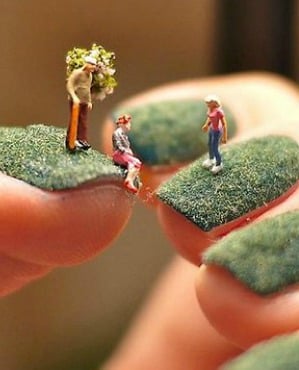 Welcome to your weekly health and beauty news wrap from the team behind Mamamia's new site, The Glow.
For the uninitiated, this is basically a highlights reel of all the health and beauty news and tidbits around.
We're showcasing the stories that kept us intruiged, informed and, in many cases, downright bemused over the past seven days. Which was your favourite?
The next frontier in nail art is really, really impractical: And here you were thinking long stick-on nails made the simplest life tasks ridiculously hard. We're so glad these two trends exist, but we probably won't go there ourselves… Glitter nail art, on the other hand, is a must-try. Here are 15 ways to incorporate glitter into your makeup routine and still look like an adult.
The 5 fragrance releases we're most excited about: Perfume season – also known as "spring" – is just around the corner. We're psyched about these 5 new fragrances – one is perfect for work, while another smells like getting ready for a foam party in Ibiza. Consider this your shopping guide.
6 health problems that can be fixed with an orgasm: Fun fact: yesterday was the International Day of the Female Orgasm, and we have six very good reasons to celebrate right here. Friends, it's time to take your health into your own hands…