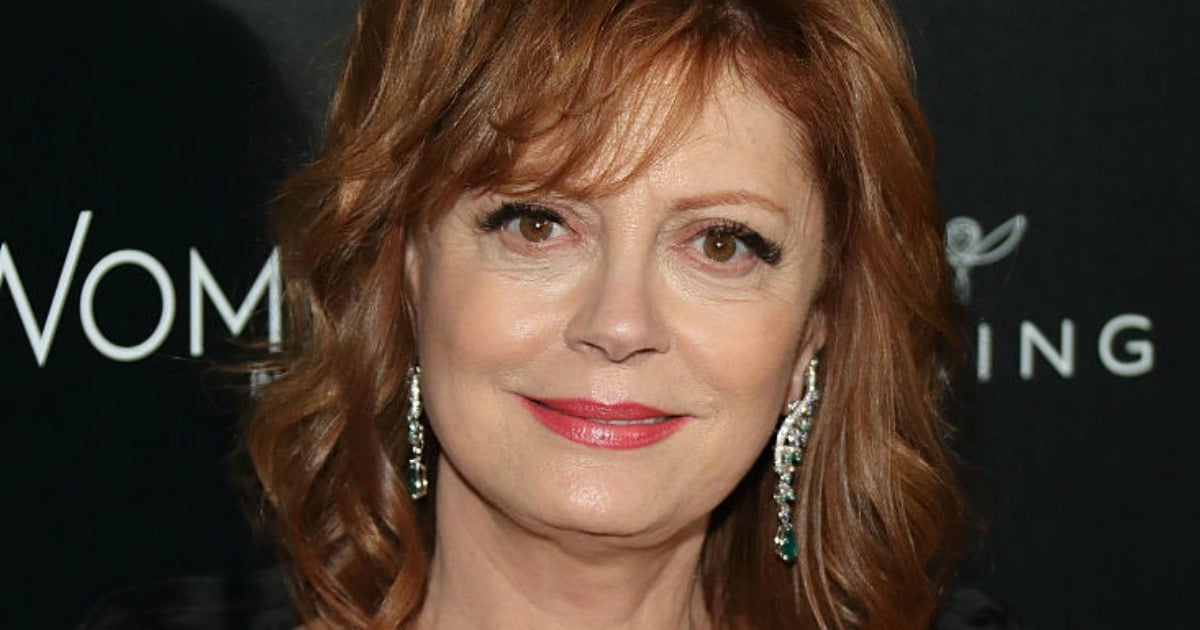 Question: how far would a friend have to go before you dropped them?
What if they shoplifted?
How about if they slapped their toddler?
Drove away from a car accident?
Hit their partner?
Sexually abused their child?
When you know a person well – when that person is a dear friend, a top bloke, a mate who has never shown their dark side to you – how far is too far? When does it cease to be none of your business and become, well, everyone's business?
Actor Susan Sarandon, Oscar-winning star of brilliant films like Dead Man Walking and Thelma and Louise, today made it crystal clear that she has a line – and that acclaimed film director Woody Allen has crossed it. She is one of very, very few Hollywood stars who have spoken out against the oft-described neurotic amid allegations he abused his adoptive daughter Dylan Farrow.