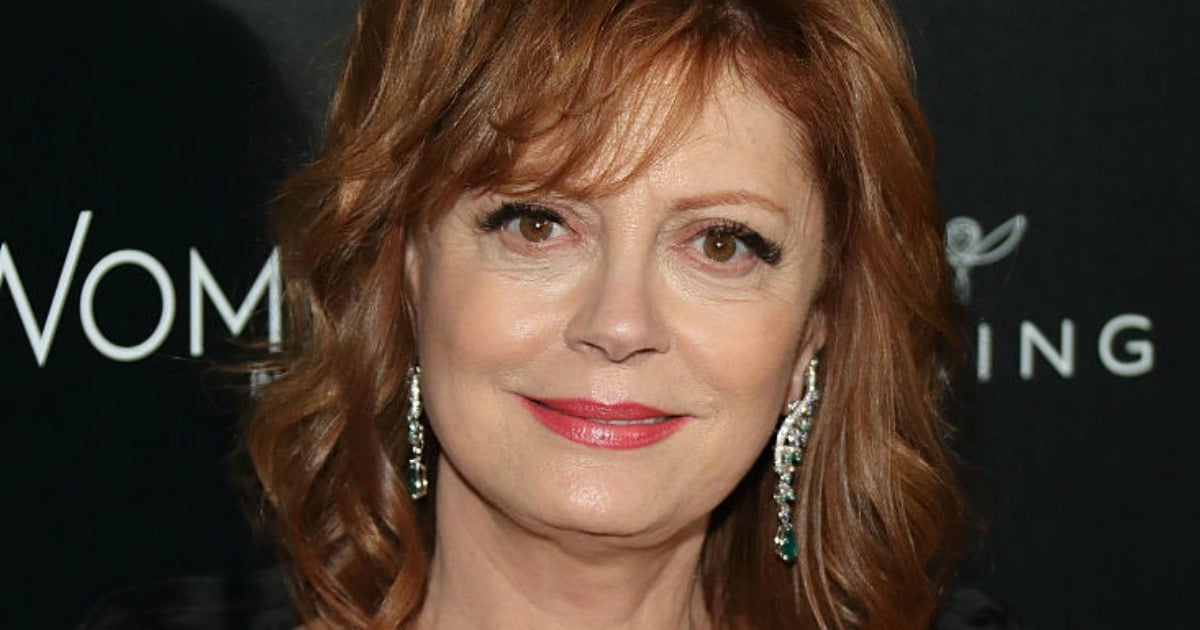 Question: how far would a friend have to go before you dropped them?
What if they shoplifted?
How about if they slapped their toddler?
Drove away from a car accident?
Hit their partner?
Sexually abused their child?
When you know a person well – when that person is a dear friend, a top bloke, a mate who has never shown their dark side to you – how far is too far? When does it cease to be none of your business and become, well, everyone's business?
Actor Susan Sarandon, Oscar-winning star of brilliant films like Dead Man Walking and Thelma and Louise, today made it crystal clear that she has a line – and that acclaimed film director Woody Allen has crossed it. She is one of very, very few Hollywood stars who have spoken out against the oft-described neurotic amid allegations he abused his adoptive daughter Dylan Farrow.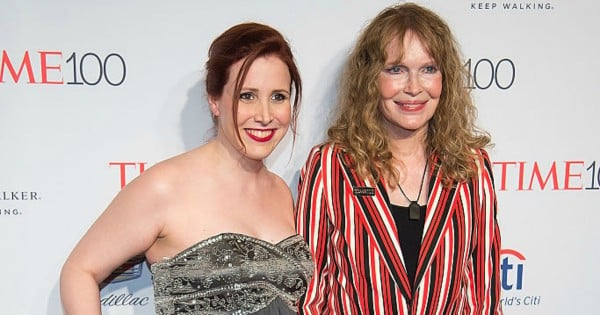 Here's a condensed version of what happened.
In 1980, Woody Allen and actress Mia Farrow started a relationship. Among Mia's 14 children, the couple had one biological child, Ronan, and adopted daughter Dylan and son Moses.
In 1992, Woody Allen and Mia Farrow split. To call the break 'acrimonious' would be an understatement of massive proportions - not least because Woody Allen had embarked on an affair with Mia's adopted daughter Soon-Yi Previn. Allegations Woody Allen had abused Dylan emerged, but he was never been prosecuted, and police dropped the case after a seven-month investigation.