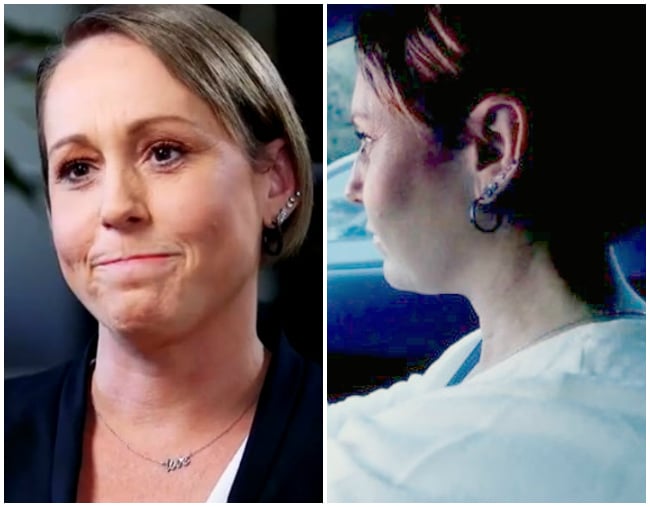 It was around 12:30pm in November of last year when police found 42-year-old mum Susan Lund passed out drunk in her car.
She was parked in a bus stop in Sydney's North Shore, and was nine times over the legal blood alcohol limit, with a blood alcohol concentration of 0.445 – one of the highest recorded in NSW.
But this isn't the entire story.
In a preview for Sunday night's episode of 60 Minutes, Susan says she's not an alcoholic – despite having consumed nearly two casks of wine in two and a half hours.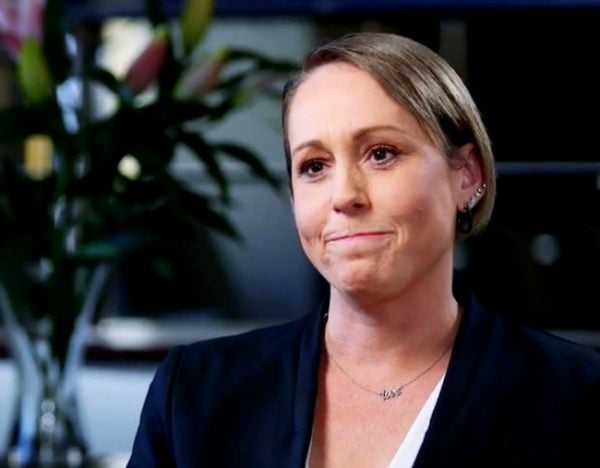 The Willoughby resident said that on the day of her arrest, her husband of 24 years had announced he was leaving her. After dropping her children at school, she pulled over on a random suburban street, not realising she was in a bus zone.
"(I was) just sitting there thinking, 'What's happened to my life? Where did it go wrong?'" she tells 60 Minutes.
"And then I remembered that I had wine in the back, so I just pulled it into the front and just took the first sip, and then from there I think it just went downhill."