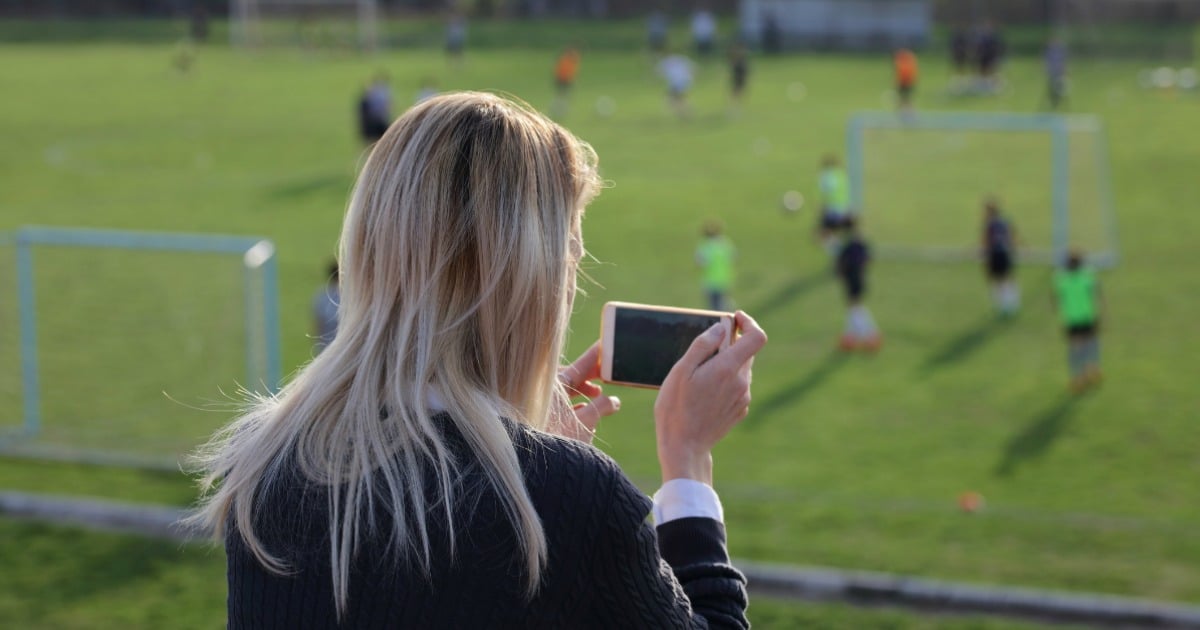 For many kids, there's no greater joy than being part of a team. Whether it's basketball, soccer, netball or any number of ball-related sports, they all have one thing in common – Saturday morning time slots.
When I was a kid, there was nothing better than hitting the bitumen in a fresh pair of sneakers, breathing in that crisp Saturday morning air and playing netball. But after shuttling me to hundreds of games over my 13 years of education, I'm not sure my parents would agree.
It's too early. It's cold. Sometimes it's wet, and it invariably involves a number of dramas, such as shorts that weren't washed, lost shoes and having no idea where the match is actually taking place.
But one thing we can agree on is that playing sport comes with many benefits, and not just for your physical health. Learning to problem solve, communicate and work as a team are all skills that I still carry with me into my adult life.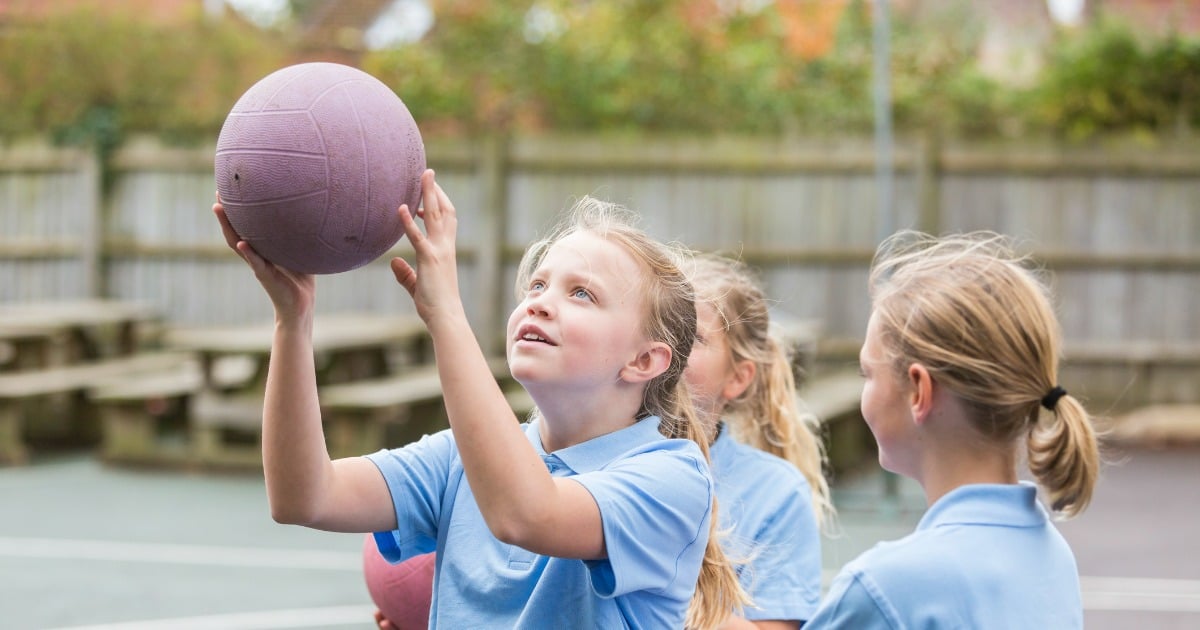 So while the value of getting kids into Saturday morning sport is clear, all that's left to discuss is how to survive it. By implementing time-saving strategies to give everyone in the household peace of mind, ensuring this weekly activity is a joyful experience for both kids and parents can be done.
1. Form a routine. With a milkshake, maybe.
Whether you've got just one sports star to worry about or a whole car full, executing Saturday morning sport comes with a lot of moving parts. Between organising uniforms, breakfast and coordinating drop offs, creating a routine around this shared activity will keep the unexpected dramas at bay.