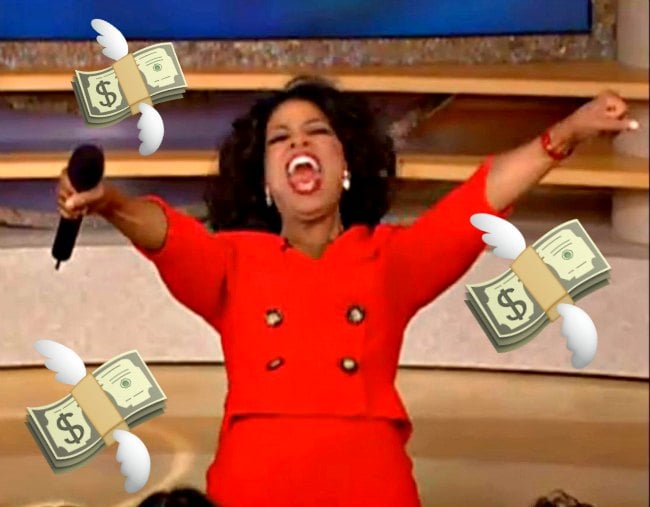 Here at Mamamia, we have one core purpose and that's to make the world a better place for women and girls.
But we need your assistance.
We'd like to ask you wonderful people to help us with our mission and in return you'll be in the running for a chance to win 1 of 3 $100 EFTPOS gift vouchers.
All you have to do is answer a simple 10 minute survey about what we're doing right and what we can do better. Your responses will be kept strictly confidential, but we'll use your insights to improve our little website.
Think of it as a win-win for everyone.