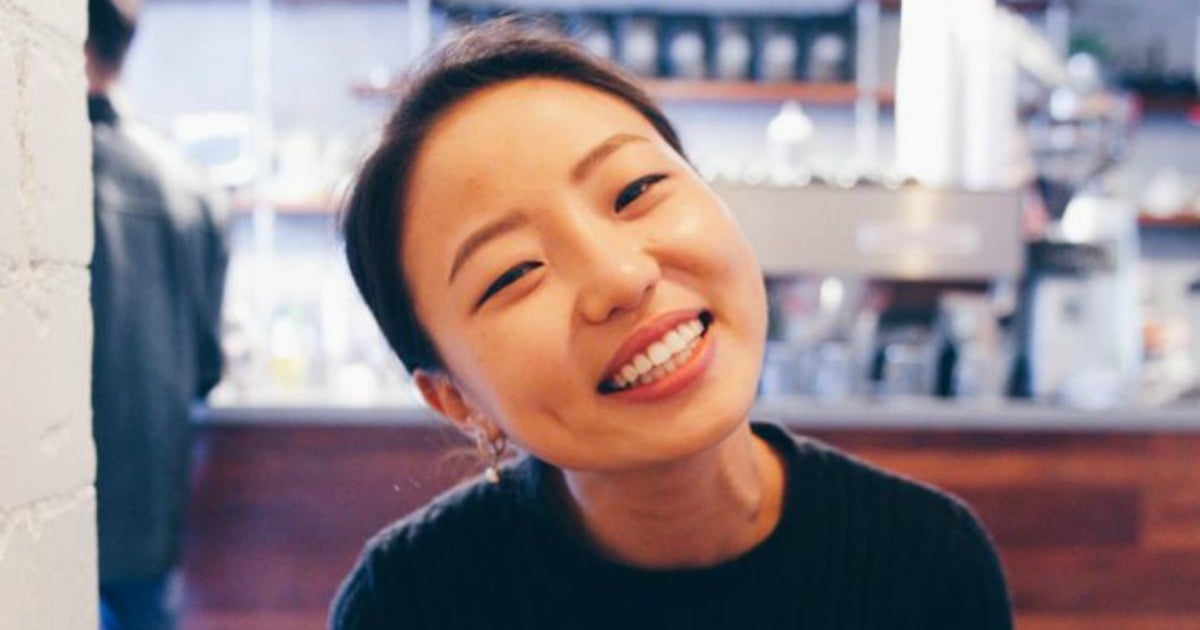 I don't mind the odd surprise gift, but 99 percent of the time, they're a no-go zone for me. I don't like receiving them and I don't like giving them.
You might say I'm a bit of a party pooper. Perhaps you think I'm just too stuck up to appreciate the time and effort put into the gifts I receive. Or, as I like to see it, maybe I just want everyone to be super happy.
Very rarely have I been genuinely pleased by surprise presents. And let's be honest, most of us have received some terrible gifts in the past. It's wrapped nicely. You give it a shake, maybe a sniff and you start ripping it apart. But you wish you hadn't. You wish you didn't have to smile and say "OMG yaaaaaaay" and then slowly put it aside.
I'm here to tell you that you should always ask the person exactly what they want and if you're still unsure, opt for the monetary options. It's not lazy or thoughtless. In fact, I'd say it's the most thoughtful gift there is.