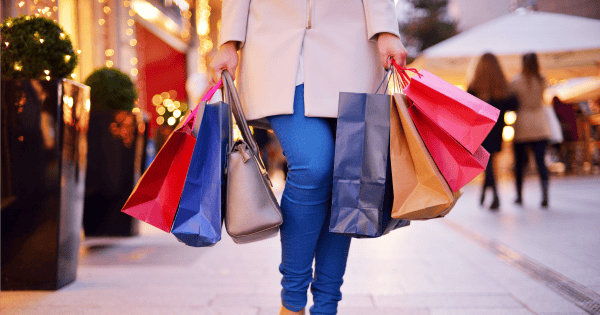 Superannuation and women's finances are hot topics this year, especially with a federal election campaign underway. We've been drowned in statistics about how poor our financial outlook is – apparently the pot of gold waiting for us at retirement is more likely to be a few M&Ms in the bottom of a plastic bucket. The problem is building a better super balance costs money. Or does it?
Well not always. There's a strategy that switched on couples use that keeps both people's super balance growing, as well keeping each person equally empowered to participate in the key financial decisions – and it doesn't cost a cent.
Wealthy people love it because it helps them to create a more tax effective set up for retirement. By splitting their super evenly they are more likely to stay under thresholds where additional taxes may be levied.
Not great with saving money? Kochie has some great tips. Post continues after video…
It's particularly valuable when one member of the couple has a lower income than the other person. If that sounds suspiciously like your household read on.
Women's super usually stops growing during times of low paid, or unpaid, work and the longer the lull in contributions the harder it is to catch up later. Your partner can help your superannuation to grow by splitting (or transferring) part of their employer super contributions over to your super account. Because you and your partner can do this just by using the standard 9.5% superannuation guarantee contribution there is no extra squeeze to household cash flow. If your spouse is putting extra into their super account via salary sacrifice that amount is also able to be split.