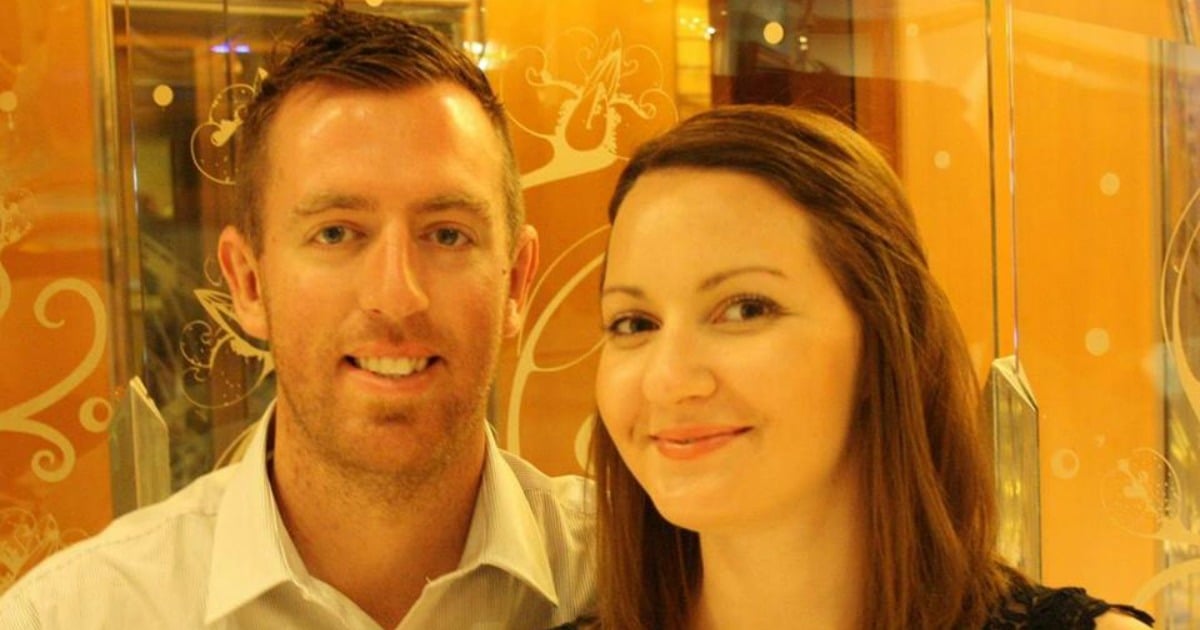 A super saving family has shared their tips on how they manage to save almost half their income but still afford the occasional splurge.
Jasmine and Aaron Boothley from Adelaide told Sydney Morning Herald they save a whopping $60,000 a year from their combined income of $125,000.
Jasmine said the key to maintaining this level of saving is by sustaining a pattern of spending.
"Our spending hasn't increased significantly over the past 10 years, while our income has," Jasmine said.
The couple have two young children, Blair, 5, and Hamish, 2, whose needs are also factored into their budgeting plans by following sales and making use of points programs like Flybuys.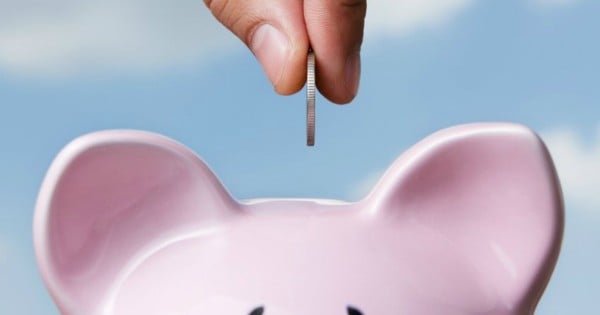 Jasmine said on her budgeting blog Bargainmums she exchanges her Flybuys points for vouchers for Coles-owned retailer Mix Apparel.
"If you redeem your points for Flybuys dollars you will typically get $10 to spend for every 2000 points, but if you instead redeem your 2000 points for Mix Apparel vouchers, you will get $20 to spend," she wrote.
"Since we need both food and kids clothes, it made sense to me to get double the value by redeeming my points for clothing vouchers rather than food vouchers."
The mother of two said she also lived by the golden rules of waiting for sales before buying new items and never making unnecessary upgrades.