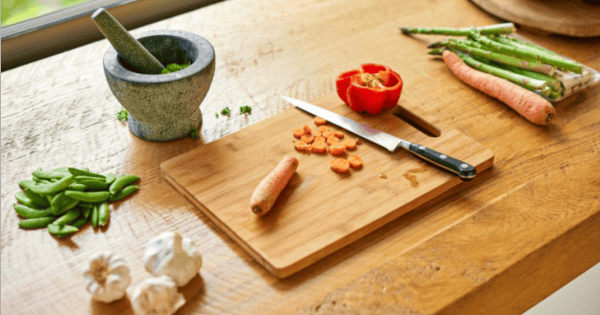 Money saving tips can be a dime a dozen, but it can be hard to find advice that actually works. And on every budget.
It might save money to fix your own car, but we'd all be elbow deep in grease if it were that simple.
A community of super-savers on Reddit have come together to share the Do-It-Yourself tips and tricks that aren't just for those of us with specialised skills – and have proven to save big bucks.
Tips for the Tailor
"I shorten my own pants. I don't have a sewing machine but I can do it by hand. As I am short and need to adjust most of my pants, I have probably saved around 600$ over the years, not much but still."
"I've also got into sewing and dressmaking the past few years and sometimes find I can make something cheaper than I can buy it. Works out well for me too being plus size because larger clothes cost so much money. And I can tailor them to my own body shape. Win-win."
We've all done it. What items are we guilty of grabbing and blowing the budget. Post continues.

Nails 
"Learning how to do my own nails well. Women are judged in the workplace for the stupidest shit and nails are one of them. It's nice to get pampered by a professional every few months, but for general upkeep it has been worth it to learn all the tricks myself."
Beat The Urge To Splurge At The Supermarket
"When I go food shopping, I take cash instead of my card. Then I'm not tempted to buy things that will take me over the budget. If I see something I want, I might get it next time if I decide it's worth it – like a bottle of hazelnut vodka that I got last week. It's beautiful."
Special Shampoo
"Using baking soda and apple cider vinegar to wash my hair. Never buying shampoo or conditioner again."