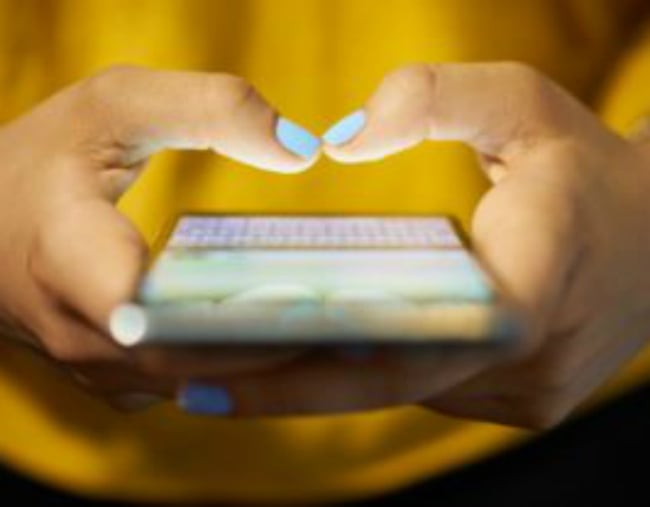 I love saving. More specifically, I love saving for things that I can see in my immediate future: a new handbag, an amazing overseas trip. Maybe even a new car.
But when it comes to saving for things that are in my, well, not-so-immediate future, I'm…not that great.
Prepping my super balance for the day I (finally) retire used to rank pretty low on the list of money skills I've managed to master.
Maybe it's because the need for super always seemed so far away. A problem that "future me" could worry about.
Plus, it always seemed like someone else had all the control when it came to how much went into my super fund, where that money was invested and how I could even track the balance.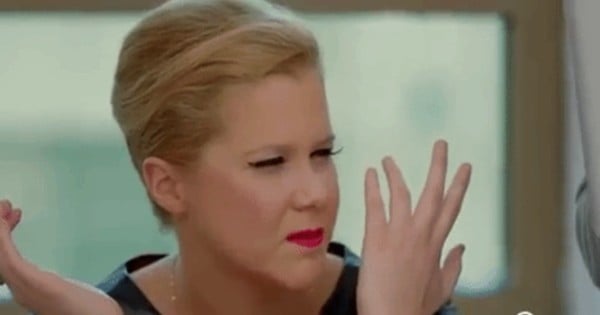 Well, my friends, it turns out there is an app for all of that.
Just like there's an app to track your period, or an app to help you find a date (no judgement), there's an app to help you track your future salary.
And, dare I say it, it's actually kind of fun. Think Candy Crush without that pesky side effect of losing all of your Facebook friends because you keep sending them weird notifications three times a day.
The GROW Super app brings super out of the past, and into your pocket, putting the power to build your super back in your hands.
And, I don't mean to brag, but now I'm a total super master. Just saying.
One of the most confusing parts of super for me was understanding how I could contribute to my balance without sacrificing approximately 2347 per cent of my pay packet.
Enter: the ability to save without even trying.
With the Super Spare Change tool on the app, you can connect your bank accounts and choose to round everyday purchases to the nearest $1 or $5.