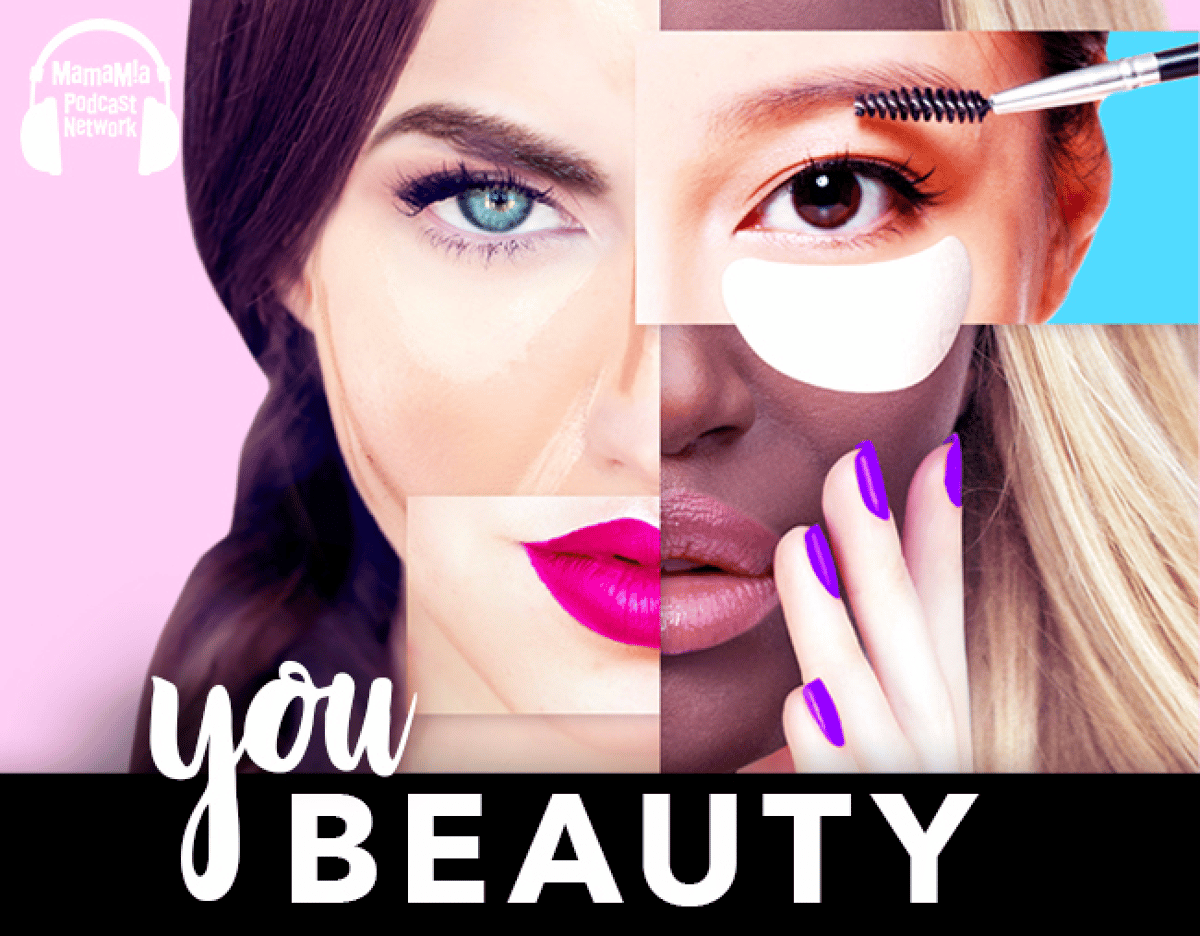 It's 2018 and we all know that sun protection every day is non-negotiable. BUT, the world of SPF can be mighty confusing, so Kelly and Leigh are going to break down the difference between chemical and physical sunscreen for you.
"You need to use a teaspoon of sunscreen on your face to be covered. That's the problem, people aren't using enough."
"If you work in an office with a window, that's magnifying the rays, so you do need to wear SPF everyday, even when you're in doors. The vast majority of sunscreens on the market are chemical, and chemical sunscreens contain, you guessed it, chemicals," Leigh said.
"I prefer a physical sunscreen because I have pigmentation, but it's hard to say which is better… it's a personal choice."
Plus they tell you how to fit facial fake tan into your routine if you use vitamin A, retinol or AHAs.
"Facial fake tanning and exfoliating when done together is counter productive. The tan will stick to the skin on your face but a chemical exfoliant/active ingredients will encourage cell turnover, taking the tan off." – Leigh said.
"It's an either or situation. My best advice is to alternate between tanning and exfoliating every couple of nights."
And in our Spendy/Savey segment Leigh shares a makeup product so cheap it's practically free!