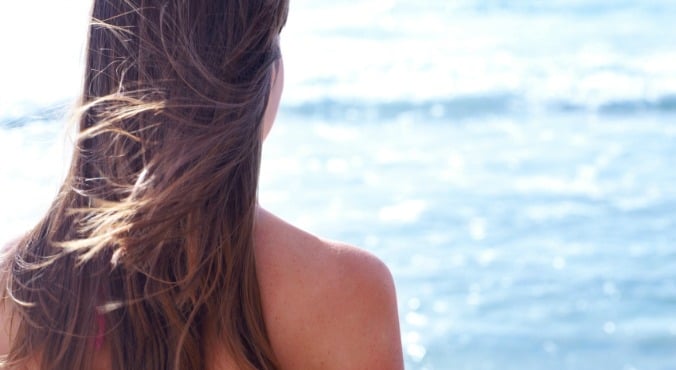 Images: Getty, iStock
Summer has well and truly arrived, friends.
With 2015 just around the corner, update your look with some of the hottest hair trends for summer 2015 from celebrity stylist and owner of Dario Salon, Dario Cotroneo.
Parted blunt fringe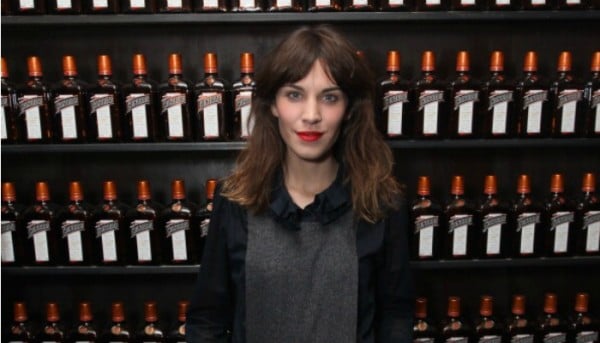 Maintaining a blunt fringe during the summer can be difficult with the heat and humidity factors. If you've worn a blunt, box fringe during the cooler months, grow it out slightly leading into the height of summer. Then, instead of trying to keep it perfect and straight, part it down the middle for a chic boho look that is much more accomodating of a little bit of frizz and flyaways.
Our cry-free guide to cutting a fringe.
Wavy bob
If you've decided to go for the chop this summer, you can't go past the wavy bob. Suitable for almost every hair type, the way bob is the perfect way to add some summer fun to a shorter cut. Add some textured waves to the look for a glam look that is still wearable every day.
Celebrities with wob hairstyles