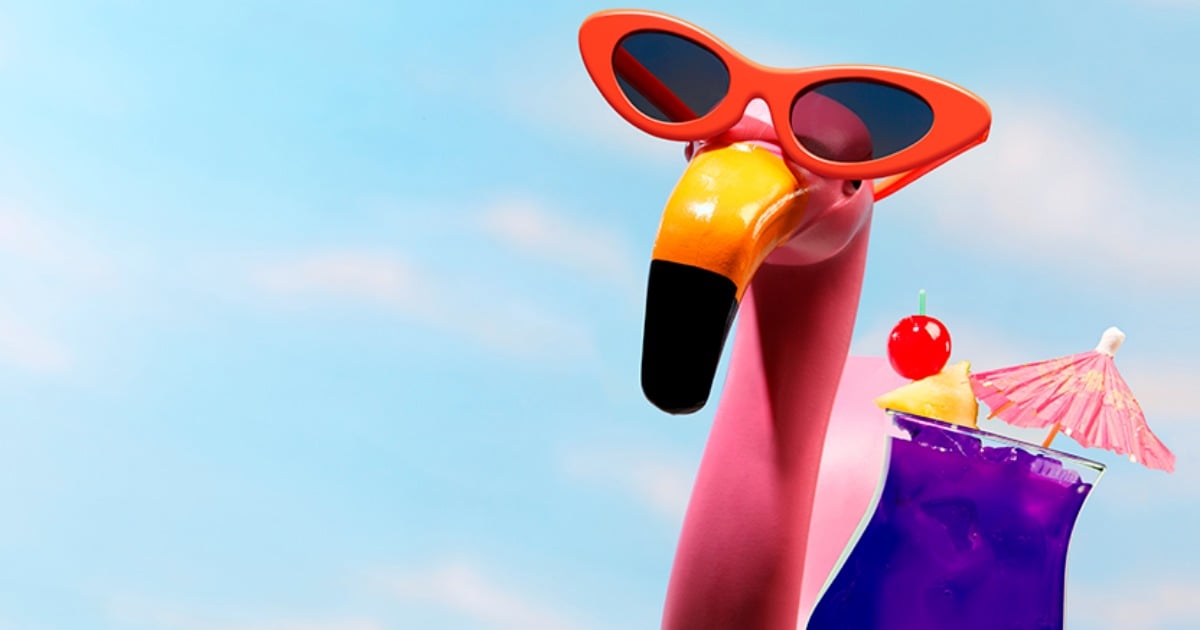 As someone very smart probably never said, summer nights are for making memories and channeling your inner-flamingo.
While I may not be the best cook, there's certainly one thing I pride myself on when it comes to being the hostess with the mostess and that's making a mouth-watering cocktail.
So if you're asking yourself how you can make add a splash of chic to your next event, we have the answer for you.
Enter Chambord's selection of simple and delicious cocktails.
Here are our top three picks for our favourite recipes to try out this silly season.
1. Chambord Royale.
I dare you to try and find a cocktail that's equal parts simple and scrumptious like the Chambord Royale. Go on. It's incredibly easy to make and looks seriously elegant in a flute glass.
But enough about how gorgeous it looks, here are the steps to make one for yourself:
Pour 10ml Chambord into a flute glass
Top with any fizz you fancy (A dry Sparkling or Prosecco is my pick!)
Then plop, finish with the important raspberry
Really… that's all. Happy sipping!
2. French Martini.
There are few things in life that are better than a French Martini. When given the chance to pair it with one of France's most indulgent liqueurs, I couldn't help but let out an enthusiastic 'oui!'
When you try Chambord's take on this classic cocktail we're sure it will rocket to the top of your favourites list. The shaking also gives you a chance to bust out those dance moves you've been waiting to try on all week.