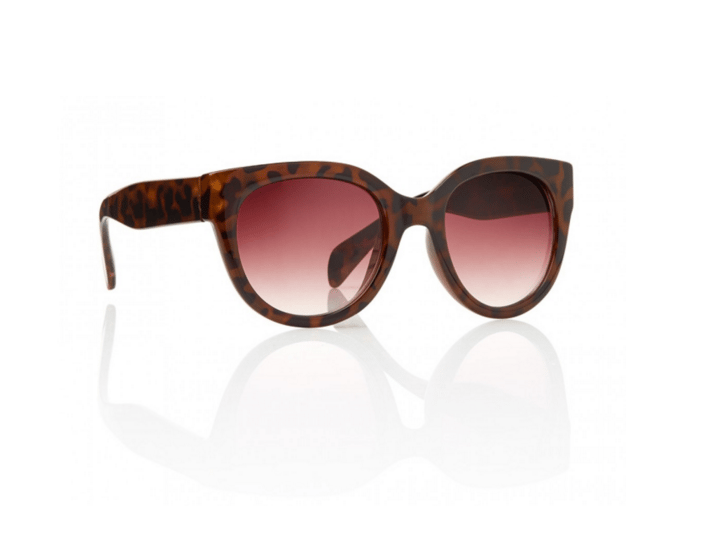 During the winter I fell into a bit of a style slump…
Okay, that's a lie. It wasn't so much a slump, as full on fashion paralysis. I wasn't feeling fabulous about my post-pregnancy body, my hair was limp and dry, my skin looked… well, whatever the opposite of sun-kissed is. I began counting different shades of beige as wardrobe colour variety. Things were dire. Extremely dire.
Then two things happened simultaneously, which snapped me back to my normal clothes-and-accessories-obsessed-self. First, September brought Melbourne its first 25 degree plus day and second, the pleasant folk at the Australian Taxation Office decided to gift me a little refund. Ka-ching.
Suddenly I was excited about summer and the holiday season. Fake tan applied, legs freshly shaved and tax return in hand, I headed to the shops. And because I can't afford to buy it all for myself, I thought I'd share some of it with all of you:
I have a bad habit of sitting on misplacing my sunglasses and so try to avoid spending big on them. The past two summers I have experimented with coloured lenses, embellished frames and cats eye shapes. But this year I am going back to basics with classic thick tortoiseshell, dark glasses. Very Jackie Kennedy.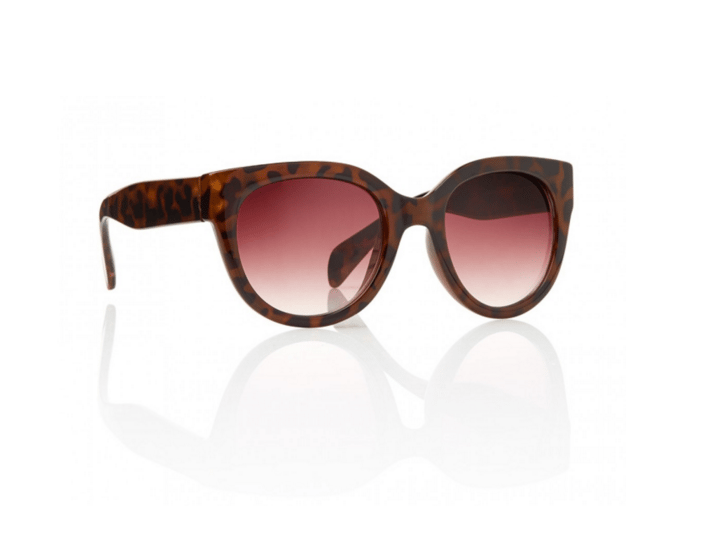 A bold, botanical-style print for those who aren't feeling all that bold. Playsuits are really comfortable, easy to wear and this one is extremely flattering because of the tailoring and tie-up waist. Too many adults dismiss the playsuit as something for teenagers and toddlers. Show them that they're wrong.