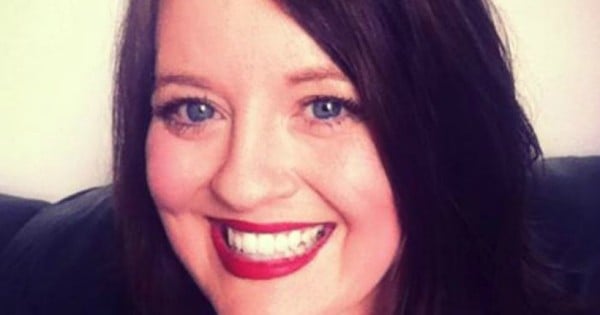 By Sam Ikin
Listening to people who have survived a suicide attempt could be key to the way Australia approaches prevention, a peak body has said, as new data reveals an increase in the number of people taking their own lives.
Figures released by the Australian Bureau of Statistics (ABS) show 2,861 people died from suicide in 2014, up from 2,335 in the previous report, released in 2009.
That equates to almost a 14 per cent increase.
Suicide was found to be the leading cause of death for people aged 15 to 44.
Lifeline Australia described the situation as an emergency and said the ABS figures meant there were almost eight suicides every day or one every three hour.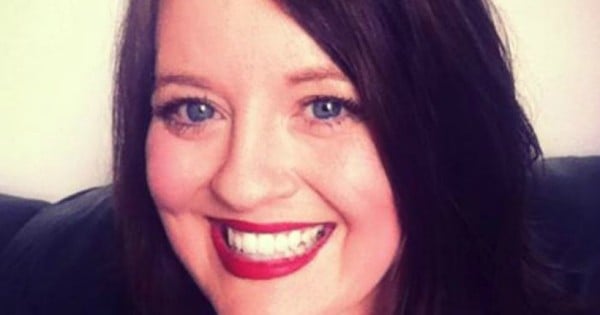 Lifeline CEO Pete Schmigel said it was time for Australia's health authorities to acknowledge it was a crisis.
"Devastating is the only way to describe the increase in deaths by suicide in Australia," he said.
"We cannot forget that behind these numbers are tragic stories of trauma and heartache for mothers and fathers, sisters and brothers, friends, colleagues and whole communities."
While it ranked 13th on the overall list of causes of death, suicide accounted for more than 97,000 years of potential life lost, significantly more than the country's top killer, heart disease, which was about 77,000.
"About three-quarters (75.4 per cent) of people who died by suicide were male, making intentional self-harm the 10th leading cause of death for males," the report stated.
Suicide Prevention Australia (SPA) has described suicide as a "human behaviour — a response to unbearable psychological pain".
SPA chief executive Sue Murray said drastic action was needed to start to reduce the loss of life.
"We must change the way we approach prevention if we are to have any chance of reducing suicides in this country," she said.
Ms Murray has echoed calls by other suicide prevention experts for people with a "lived experience" of suicide to share what they know.
"People who have lived through suicidal crisis have unique insights that will help build our knowledge and understanding," she said.