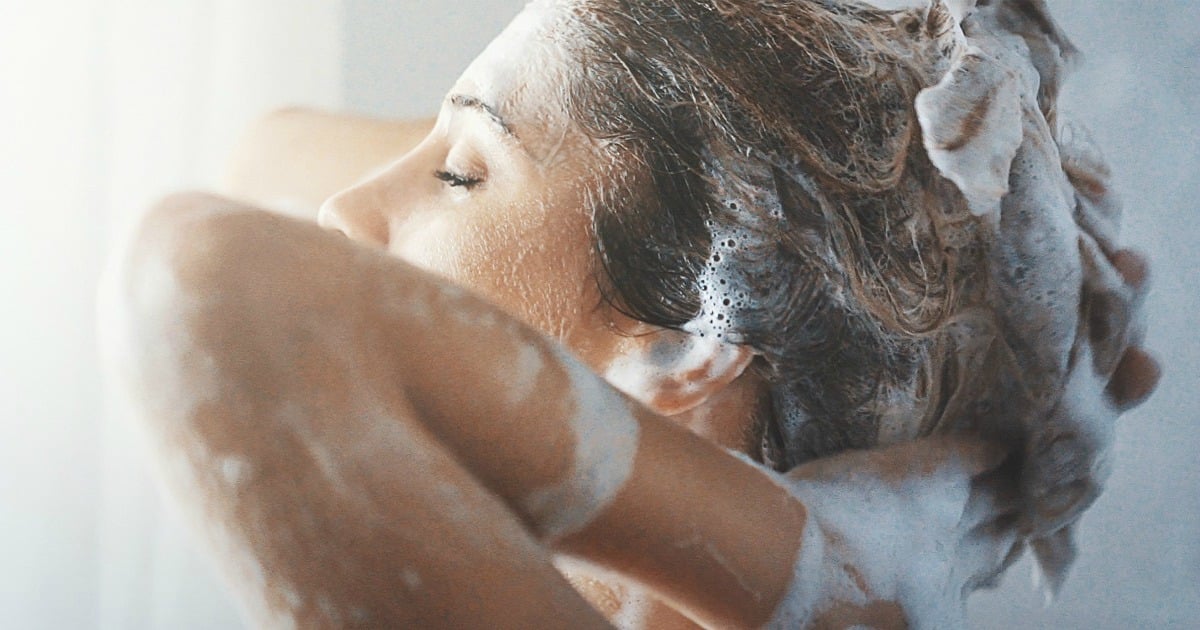 Just a spoonful of sugar… for your shampoo?
Dr. Francesca Fusco, a dermatologist at Wexler Dermatology, told Marie Claire adding a tablespoon of sugar to your shampoo can result in a cleaner wash.
This is because it helps remove excess residue and dead skin cells, meaning your conditioner can work more effectively.
"Adding a tablespoon of sugar to a dollop of shampoo will gently exfoliate the scalp and easily dissolve and rinse out without leaving any residue on hair," Fusco said.
Watch: The amount of hair product you should really be using. (Post continues after video.)
The only caveat? It's a good idea to alternate the sugar-fuelled shampoo with a regular, more hydrating shampoo so your hair doesn't dry out too much.