Brisbane mum Rachel* likes to think of herself as a "really expensive psychologist", but her job is far from run-of-the-mill.
The mother-of-two will happily to lend her ear to her clients as long as they're willing to fork out for the pleasure of her company.
She's a 'sugar baby', which for the uninitiated, means she enjoys the finer things in life and regularly finds wealthy men to foot the bill.
"I was in a situation many years ago and just thought, okay what have I got? I had nothing asset-wise, what do I have? Oh, I've got my own assets. Okay, I'm going to use them to my advantage," she told Bianca, Terry & Bob on 97.3FM on Thursday morning.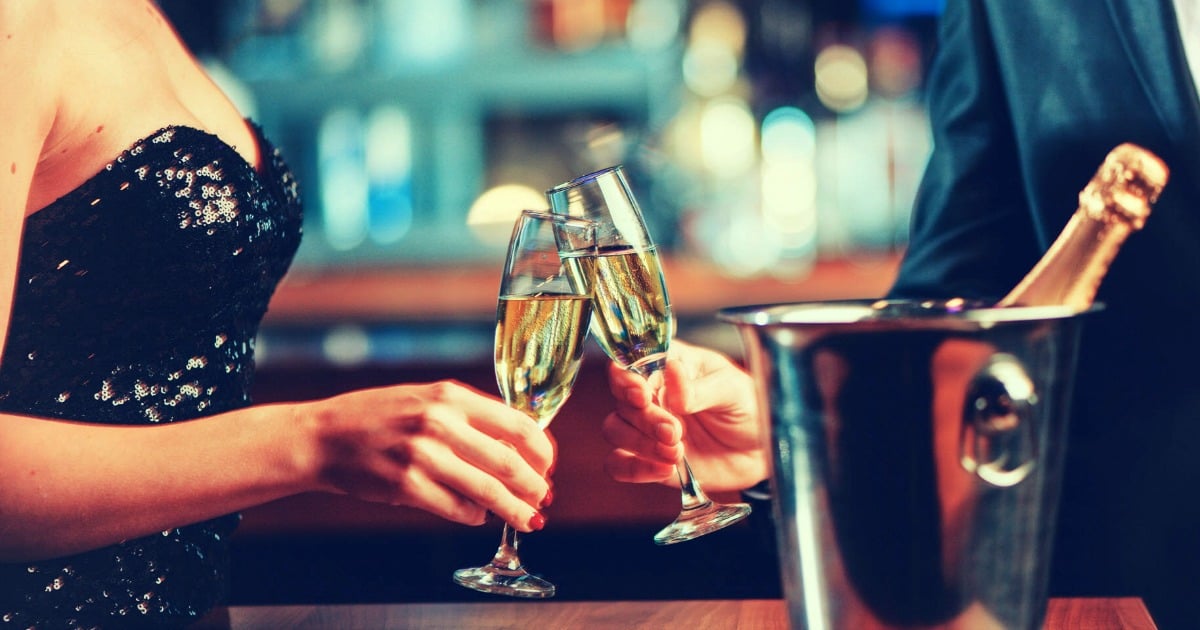 The breakfast radio trio were understandably full of questions, and Rachel was ready to spill on the raunchy "secret society" helping her support her kids.
The Prude and the Pornstar talk dating apps. Post continues...
She explained that rather than seeking arrangements online, which many in the industry do, she finds her 'daddies', usually wealthy businessmen, through networking.
"I always think that it's really empowering," she told Bianca, Terry & Bob.
"You've got all the power in that situation. Yeah, they've got money and they can buy you things, but at the end of the day they're paying you for a particular service.
"Whether it's time, whether it's sex, whether it's something else but their business transactions fall with you having the power."