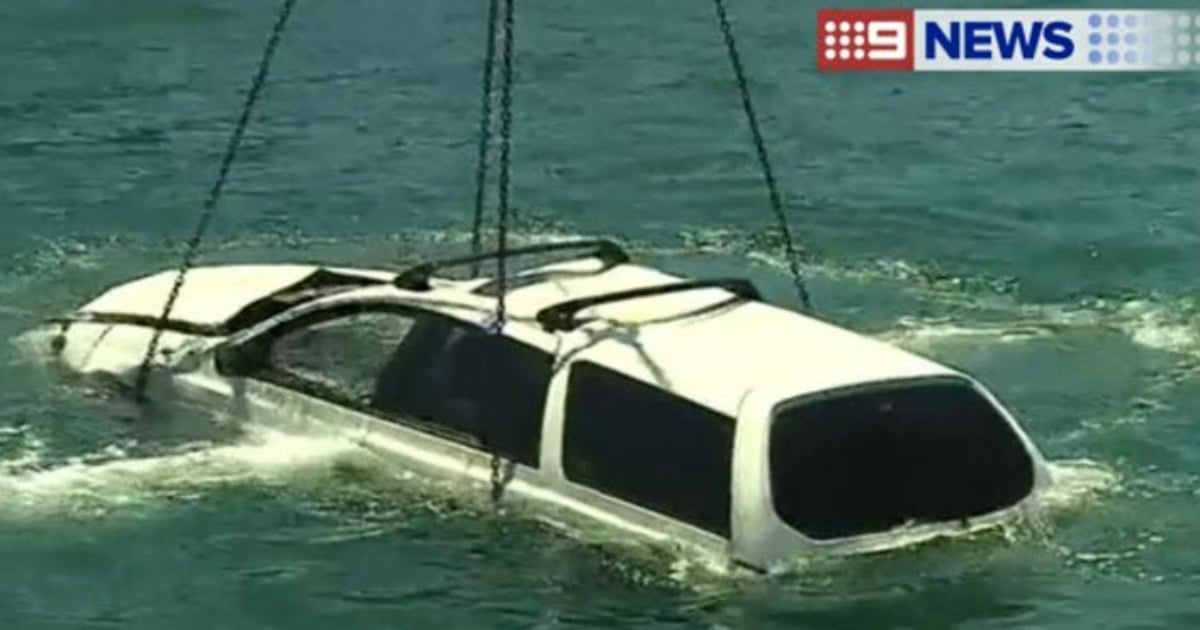 South Australian police divers have pulled the bodies of a man and two children from a car which plunged from the Port Lincoln wharf this morning.
Police have believe the man is the father of the two children and the family is from the Port Lincoln area.
The car, a white Ford station wagon, was seen driving off the end of the wharf at speed at around 6am this morning and sank in more than 30m of water.
"A car travelling apparently at quite a speed — up to 70-80 kilometres per hour — has driven off a wharf and into the water," Senior Constable Mick Abbott said.
"The car's obviously sunk pretty quickly."
Nine News Adelaide reports that a rifle was also retrieved from the water, but it is not known if it was involved in the incident.
Police are calling on anyone with information about the incident or who saw a white Ford station wagon at Port Lincoln this morning prior to 6am to contact Crime Stoppers on 1800 333 000 or report online.
More to come.