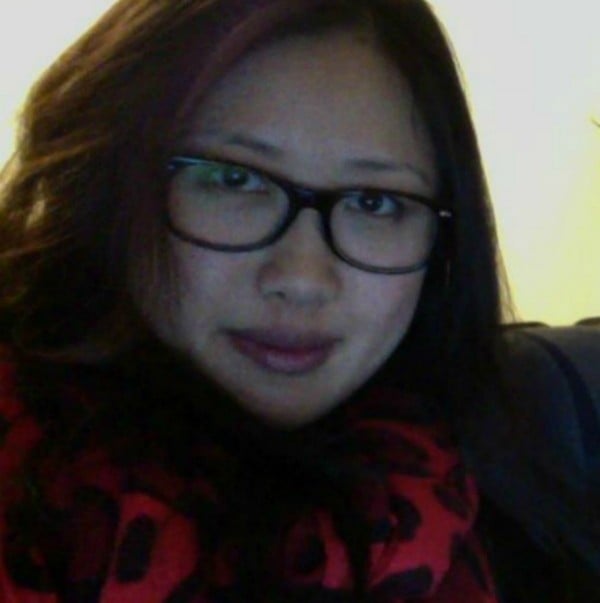 According to some recent research, women hit their style peak at 30. I knew this already because I'm heading towards my mid-thirties and I reckon I'm looking better than ever.
Don't think I'm just boasting. Cast your mind back to when you were 18, 20, even 23; unless you're Suri Cruise chances are your fashion choices were questionable at the very best. For me, any improvement on a fluoro pink Hypercolor shirt, black pork pie hat and black-and-white bike shorts – my go-to outfit of my teens – is a step in the right direction.
Now that I'm feeling confident and comfortable in my style, here are the 30 things I think every woman should know.
1. It's okay to experiment with your style.
A frenemy once said this about me: "Carla never used to dress in crazy, colourful clothes. When she started uni, she used to wear boring outfits. She's so fake now."
Sadly for that frenemy, they had a narrow view of life and fashion. According to them, I should never change, evolve, or have fun with my clothes. (Watch: Fashion editor Paula Joye explains how to wear a white shirt. Post continues after video.)
Too often, I hear women say, "I'd love to wear that dress/colour/style, but I'm too scared of what people will say." The truth is that the people who say negative things or have a problem with your clothes aren't your true friends and most likely aren't that happy themselves. Ignore the haters and wear whatever you want.
2. The grown-ups who you thought wore "weird" clothes are now the coolest people you know.
As a child, I knew two adults who wore the strangest clothes and accessories and I thought of them as "weird". One of them was a medical specialist and at each of my appointments her hair was a different wild colour with bits shaved out of it.
Her clothes were so baggy and colourful that she looked like a clown. The other person who I thought dressed strangely was a relative of mine who always wore flowing scarves, layers and jewel colours. Now I realise they had the best style of anyone I know.