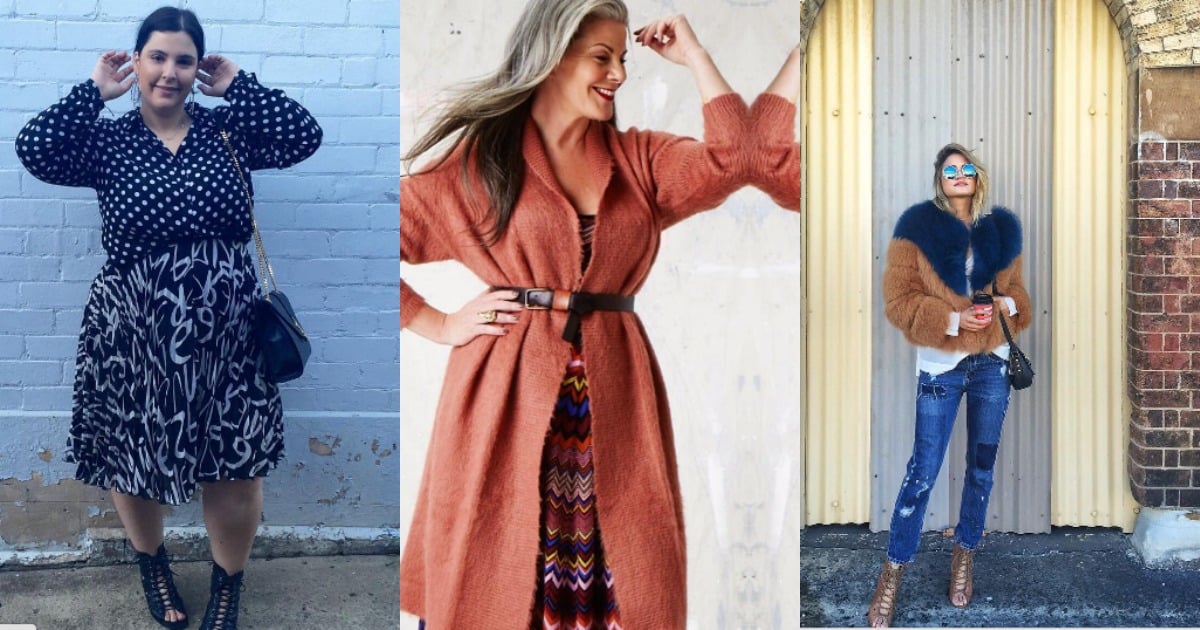 When it comes to fashion, sometimes anything seems to go. Wearing pajamas as a top? Perfectly acceptable. Donning sneakers to Fashion Week? Big tick.
While some baffling trends come and go, these universal, evergreen style tricks will always work in your favour…
Make sure your clothing actually fits you correctly.
"Now, this applies to everyone no matter what shape, size or smile you have. If you are wearing something that is just too big, hugs in the wrong place or is just too small it will most certainly not look good. So make busy with your local tailor and get your clothing taken in or shortened to suit your shape."
Watch: The red carpet action from the Cannes film festival. (Post continues after video.)
Find something you love and accentuate it.
"This is a pretty classic rule when I go shopping or when I style my clients. Find your favourite body part (we all have them) and accentuate it. For me it would be my waist. My waist is my smallest part, so I wear a whole heap of high-waisted skirts, pants or dresses cinched in and showing it off 'cause it's so damn fly (yes, I can admit that). If you love your long legs, show them off by wearing some fab statement pants or tailored shorts."
Sonia Miller, Katies Brand Director.
Killer accessories always work.
"A great accessory moves where the eye focuses. So when you're looking at someone who's wearing a ¾ sleeve (a very flattering cut), a killer bracelet can completely change the balance. A great statement necklace makes you look so much more polished and put-together."
Take the time to work out what you enjoy wearing.
"The advice I give everybody is try everything. Actually try them on and see how you feel about them, but never wear anything that you don't feel comfortable in."