Dexy Leigh Walsh thought she was preventing her 18-month-old daughter from falling out of her bed by stuffing it with teddy bears. Tragically, this well-intentioned decision actually led to her little girl's death.
Connie Rose suffocated in her sleep after rolling under a large teddy bear in her bed at her family's home in Dundee, Scotland, sometime before the morning of March 6.
Her grieving mother has since begun an awareness campaign through Facebook to help warn other parents of the dangers of keeping soft toys in cots and beds.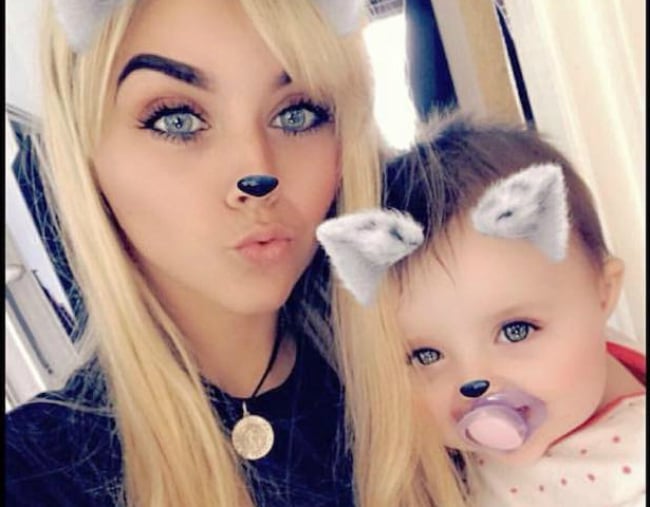 "On the 6th March 8.01am 2018 my life changed, I woke up to get my oldest ready for school to find my youngest baby had passed away," Dexy wrote in a post on her Facebook page 'Connie Rose Awareness'.
The mum explained that she blames herself for the death because she "packed down the side of her bed with teddies and placed a big one on top of the smaller teddies to stop her from falling down the side of her bed".
"And she did exactly that but as it was all teddy bears she went under the massive teddy and fell asleep with the angels" she wrote.