1. Those silly little headbands
Sure, they served no real purpose in the holding of your hair back and were worn best at the front of your scalp, bow just a little to the side, but these babies were the only accessory you needed to take your outfit from below average to cat walk.
Never mind the headache that inevitably sprung 15 minutes into wear – beauty is pain. And they were beautiful.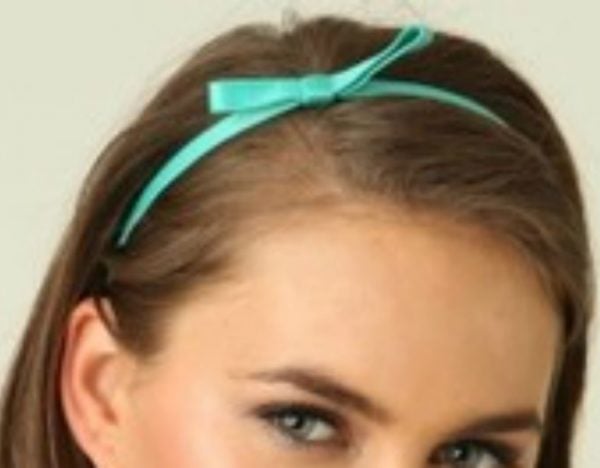 2. Those silly little belts (??)
Who needs a belt that feeds through your pants or actually holds your shorts up when you can get one that's fake leather and for aesthetic purposes only?
Also can a belt be called a belt when it harnesses no qualities of actual belts?