A 25-year-old US high-school teacher has been sentenced to three years in prison after video footage of her engaging in sex acts with a 16-year-old high school student emerged.
According to PEOPLE Magazine, Ekatherine Pappas had been working as a Spanish teacher at Baltimore's Franklin Highschool for just one month when in December 2016 she took the boy, who is part of the special education student stream, off school grounds to engage in sex acts.
It is believed the pair travelled to the boy's own home where they engaged in sexual activities twice.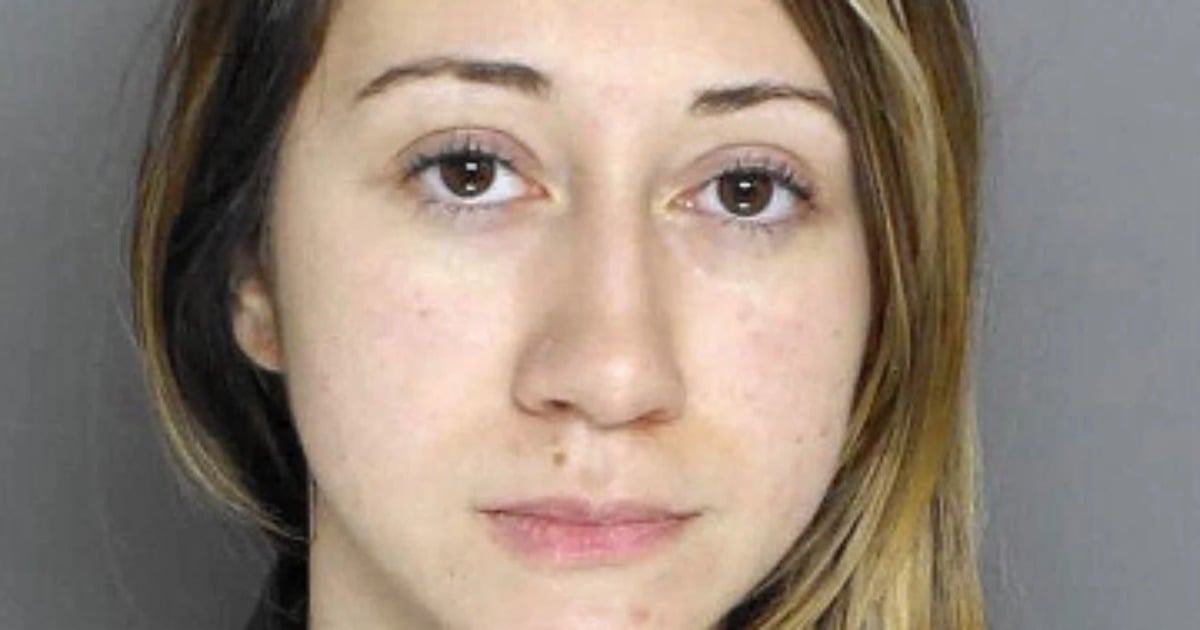 "He was in her care and custody and she so grossly abused that role," Baltimore County assistant state attorney Perry Wasserman said. "He was receiving special education services and she took him off the [school] property twice, and that makes it all the more egregious."
Baltimore police first learned of the sexual abuse in January, when video footage of their sexual engagement captured by the victim began circulating throughout several schools within the district.
The video, Wasserman says, "went viral."
"The video was so widely distributed that kids at other schools were getting it. Parents were getting it and we became aware that parents had to have less-than-comfortable conversations with their children because this video was going around. It really had an effect beyond that student and that school."
According to the victim's father, the abuse has affected his son "in devastating and profound ways."
In a statement provided to the court this week, he said the ordeal has "been extremely confusing for him, just as it would be for any victim that is exposed to sexual activity before they are at a level of maturity."
"The unspoken role of an educator is to protect, lead and influence in a positive manner and this has not been the case," the statement continued.
According to her defence attorney, Pappas did not know that in engaging in sexual acts with a student she was breaking any laws.
"She had never been given a training manual, a do's or don't book," Craig M. Kadish told PEOPLE following the verdict. "She said, 'I was never given any of those things had I been told it I certainly wouldn't have done it.' "
Pappas pleaded guilty to three counts of fourth-degree sex offence and was sentenced to three years in prison and five years of supervised probation upon her release.
She will now also be registered as a sex offender for 15 years.