To the world it was a Friday night ritual.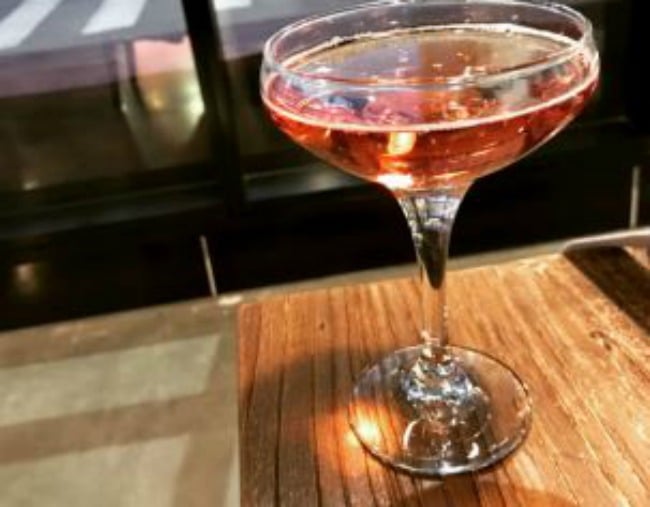 The sign of the end of a long week of work, the opportunity to relax and to concentrate on what the weekend has in stall for you. To forget your troubles, unwind and a massive cheers to the weekend. Being surrounded by family and friends, enjoying good wine and food, it really was a way of showing the world, how fabulous you were and of course how fabulous your life was. Everyone wanted to be in that situation, not a care in the world. It would appear from looking in from the outside that life was perfect. A happy family.
To the social media world, it was there to be loved or liked. The highlights of our lives, all positive of course! A single image, there were no words to describe the meaning of this image which was posted on a social media account on a Friday night. Very much open to interpretation. A pink champagne in a fancy glass on a stunning table, love, love, love, love went the double taps, a blur in their mind as they scrolled to the next image. Someone is enjoying life! The bubbles fizzing, capturing the hearts of many. Celebrating? Perhaps. Unwinding and relaxing? Definitely! This image looked appealing to so many friends, but it was what the image didn't say, it was what the image stood for that went unnoticed by many.