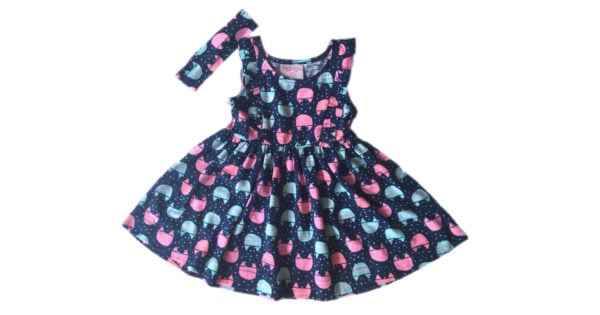 I know, I know. There are only two weeks til Christmas and you're feeling… how shall we put it? Tightly wound.
You're not? Okay, so it's just me. Every time I calculate how many weekends there are between now and the day when there needs to be a mountain of gifts under the tree, and how many paydays there are between now and then (hint: ONE), I start snapping at the kids and reaching for my coffee.
And it's not meant to be like that, right? Christmas is a time of joy. And it genuinely is, I can't wait for Christmas morning. But I can't wait for it to be HERE, and all this prep and gift shopping to be behind me.
If you're feeling the same, I am about to blow your mind. Best&Less are here to save you with their seriously surprising array of Christmas gift options. Because seriously, I had no idea that I could buy presents for eight different people in my life, in one place (and that place can be your lounge-room, bed or desk, let's face it) for less than $120. In total.
So can you. So here's what I can get at Best&Less for that money, and who I can happily cross off my list as a result.
It's a tradition at our place that I buy my daughter something gorgeous to wear 'round to the family for Christmas lunch. It's hot, it needs to be light and easy, and this year, she'll be unwrapping one of these, with a matching headband.
My pick? Would be the crying pink kittens, only $10. With so many beautiful styles available I predict an outfit change after lunch.