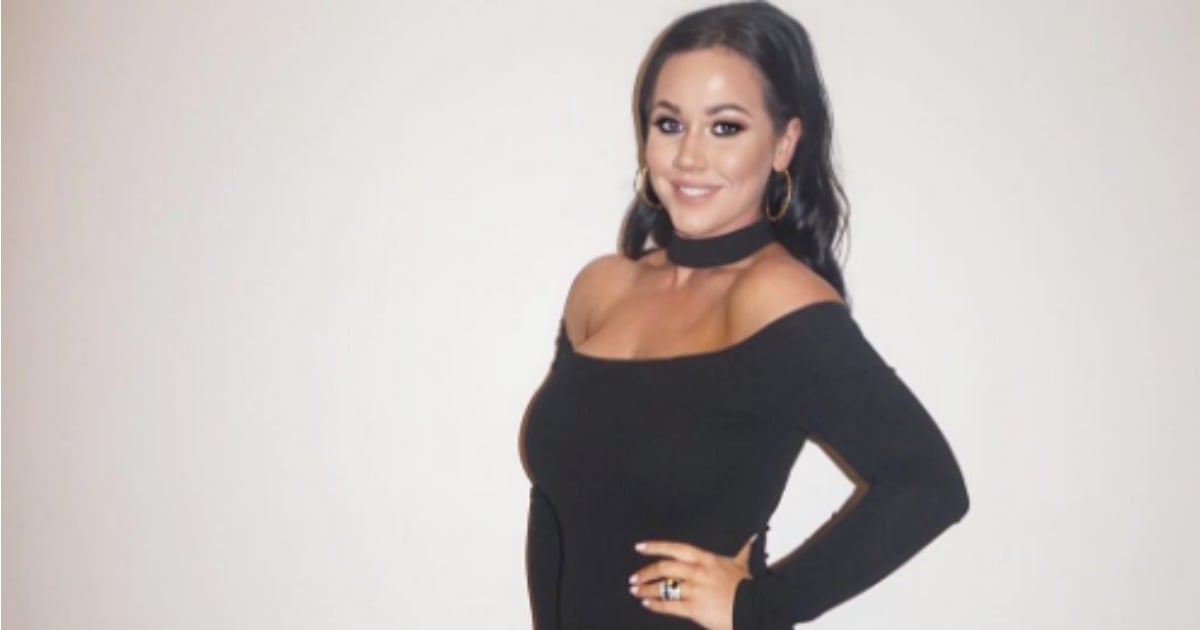 Any item of clothing that's off-the-shoulder, strapless or boasts a low or complicated back is the immediate enemy of larger-breasted women.
Going braless isn't even an option, and finding a strapless bra that manages to hold your ladies up is like finding a sugar-free, fat-free chocolate cake that tastes delicious. Until now.
After sharing a picture of her choker-style, off-the-shoulder killer black dress from The Con-nection, Sophie Cachia, AKA The Young Mummy, was inundated with questions about what magic contraption she was wearing over those F-cup boobs.
So she took to Snapchat to share her rare discovery: the strapless bra that doesn't slide at the slightest sign of movement.
"Everyone's asking me what bra I wear when I need a strapless bra. I'm going to have to look at what the brand is but [this one] holds these big bazookas up," she said.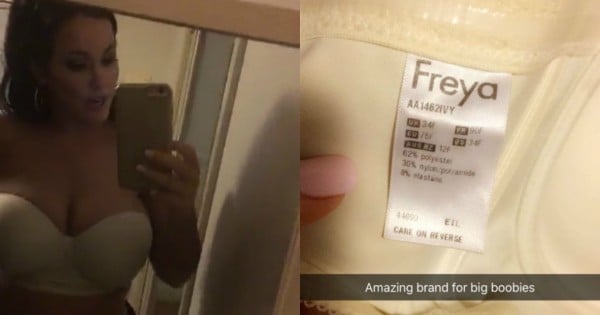 The bra in question is the Deco Nude Moulded Strapless Bra $84.95, from lingerie brand Freya, which caters up to a K cup. It's stocked in a range of lingerie boutiques and online sites, and is available in nude or black.
Still not convinced? It can even double as a beanie for those cold winter nights.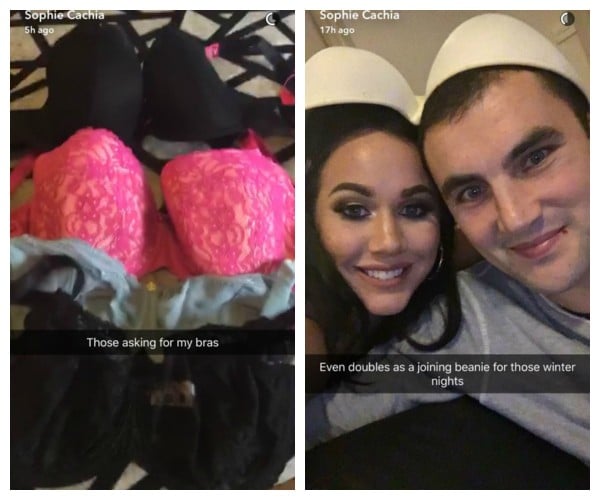 Image: Snapchat
Cachia also managed to pull off a double miracle by finding a bigger bra brand that's not reminiscent of nan's underwear drawer. Hallelujah.
WATCH: Mia Freedman has a bra epiphany. Post continues after video.
"These look like f**king parachutes but the reality is that these are my bras. These are all from Curvy Kate - they do D to K cup but the thing about them is they're actually pretty," she said.
Stocking a range of styles, colours and designs, prices start at around $45.
"People may laugh at how big these are but the funny thing is, these will not fit my boobs when my milk comes in," she said.
Cachia has spoken frequently about her experience with large boobs, which had grown to a E cup by the time she was 16 years old.
"People would say 'You're so blessed!' – and again, all I'd want to do is cry," she wrote in a blog post last year.
"They didn't know the pain I had everyday. My neck, my back. How much it hurt me to exercise. How I had to wear three bras to play my beloved netball. How I was too embarrassed to go swimming with friends in summer because regardless of whether they thought I looked good, people would STARE!"
Pregnancy also saw her bra size yo-yo. (Post continues after gallery.)
@theyoungmummy on Instagram.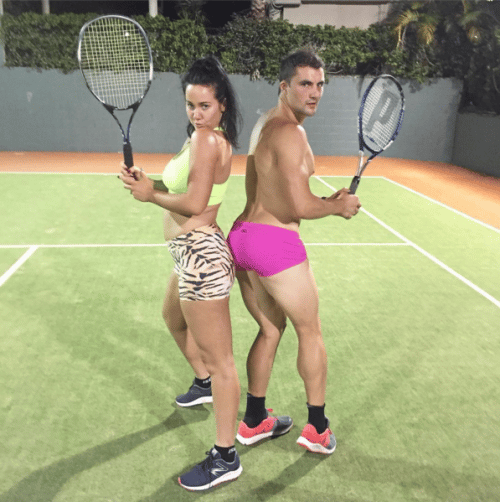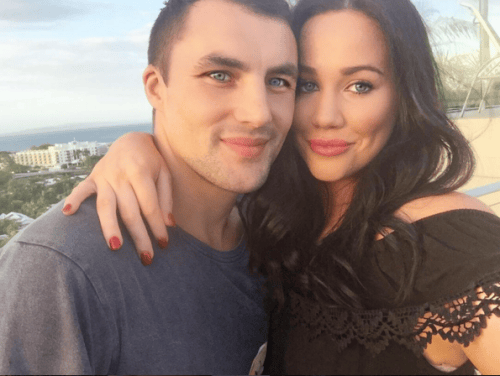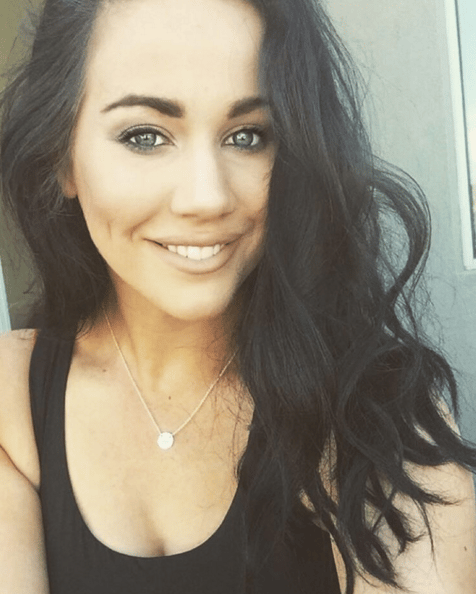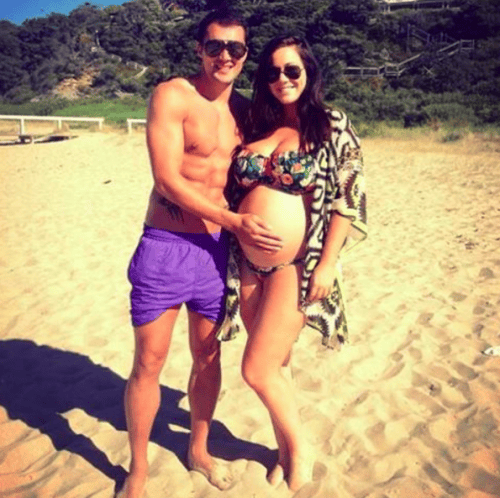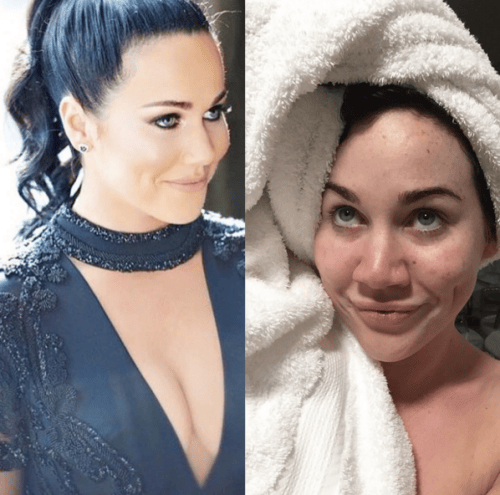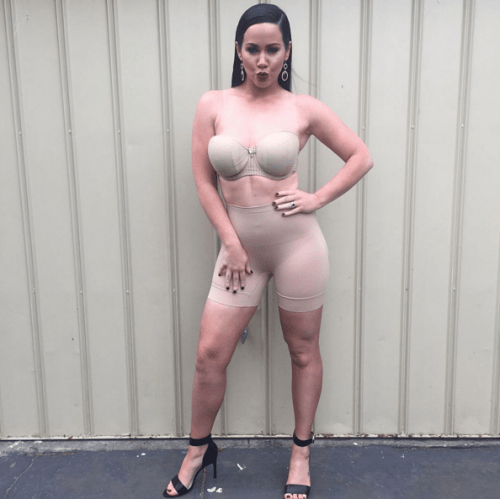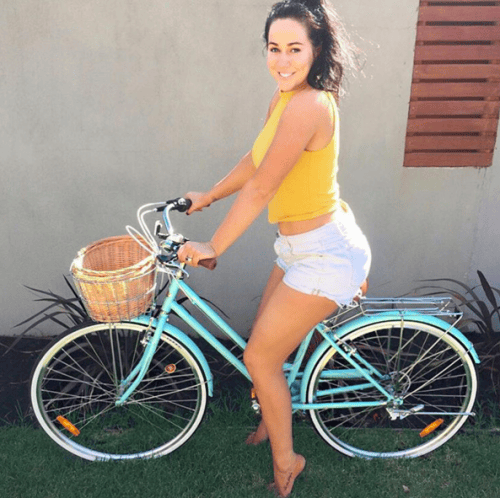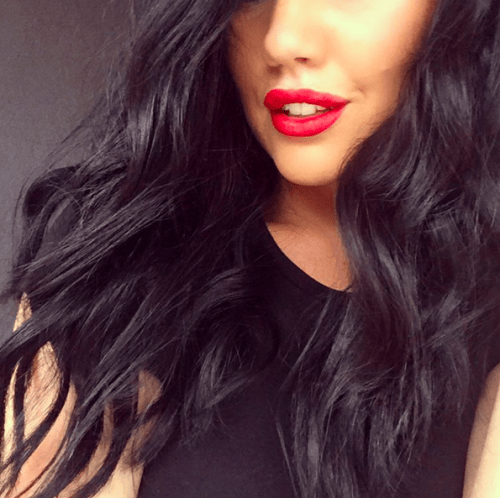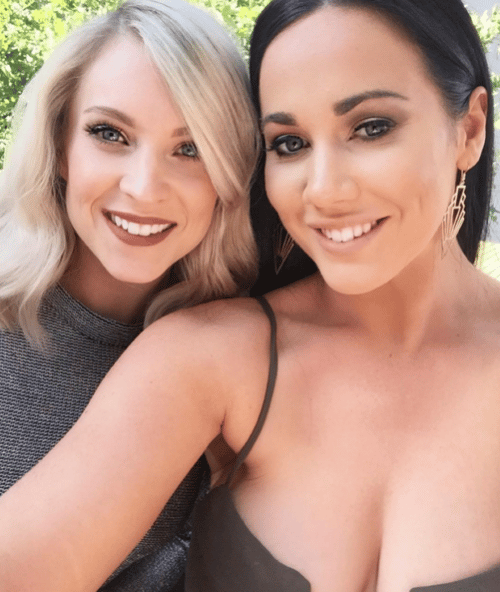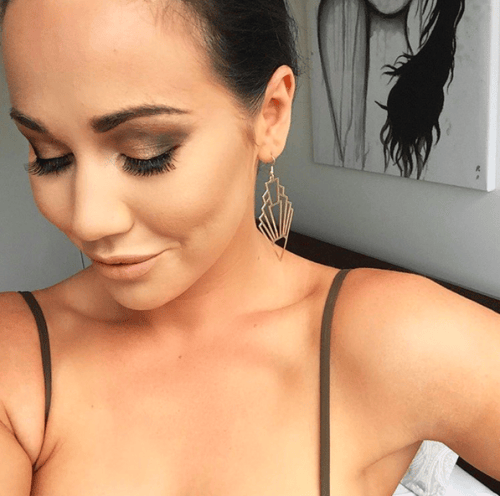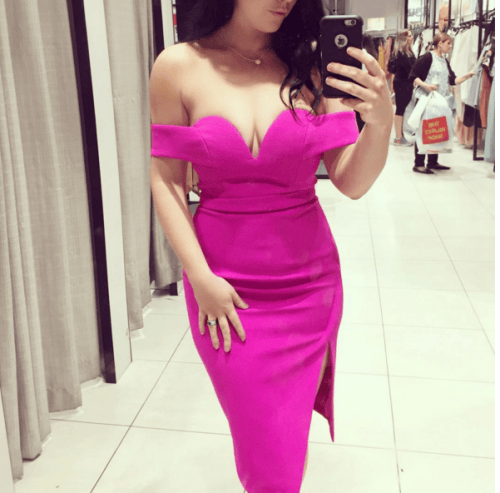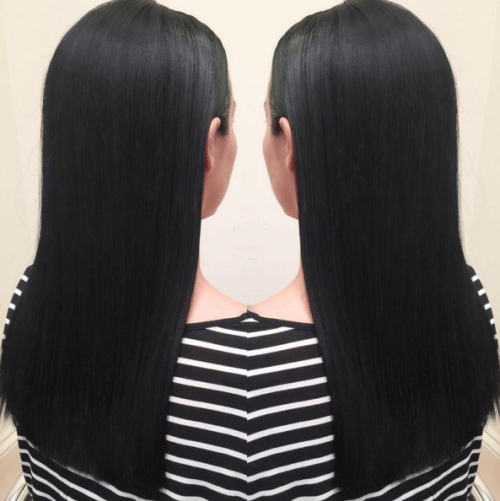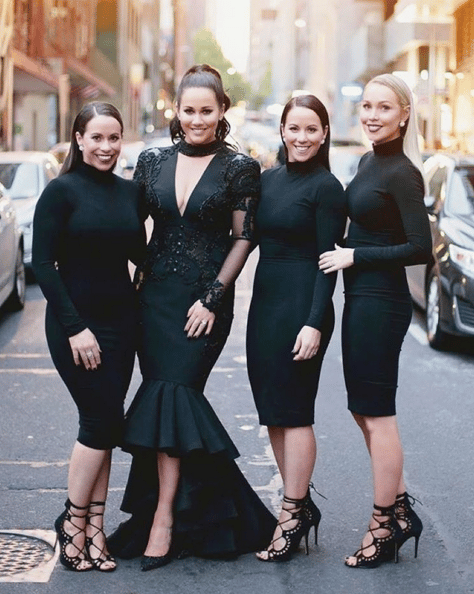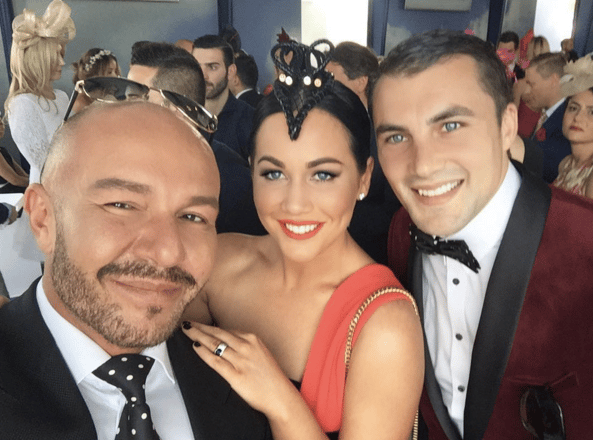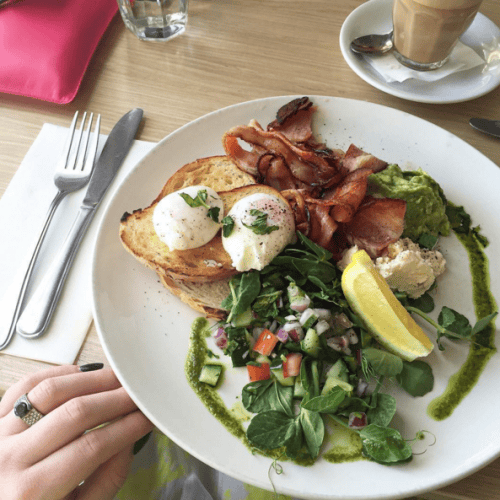 "They reached a size that I literally didn't ever expect. A 14H reminds me of something my overweight (but utterly gorgeous) grandma would wear! They were just so… full. People would say, 'OMG how big have your boobs got!?!' like I hadn't f**king realised!
"I was so embarrassed because it was something that nearly everyone pointed out when they saw me. They'd give my belly a rub, and then almost give me a smirk and a subtle nod that I know meant 'hello Mrs Mc-titty'."
Post-feeding her son Bobby, they went to a 12F. With the happy news of her second child on the way, we're no doubt she's preparing for the boob rollercoaster all over again.
Image: Instagram/@theyoungmummy.
What bra brand do you recommend?