You could say we're as excited as Eleven with an armful of Eggo waffles right now, because Netflix has finally revealed when the next season of Stranger Things will hit our screens.
Ever since little Will disappeared into The Upside Down in the show's very first episode last year, fans of the nostalgic hit have been anxiously awaiting the return of the band of misfit kids and yes, Winona Ryder.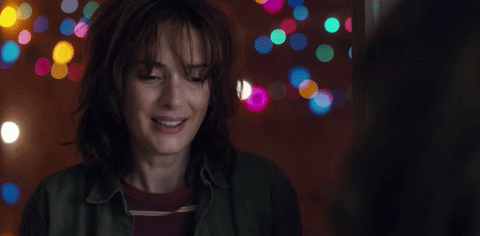 Well, ladies and gentlemen, you asked and Netflix delivered: season two will be available to streaming on October 27.