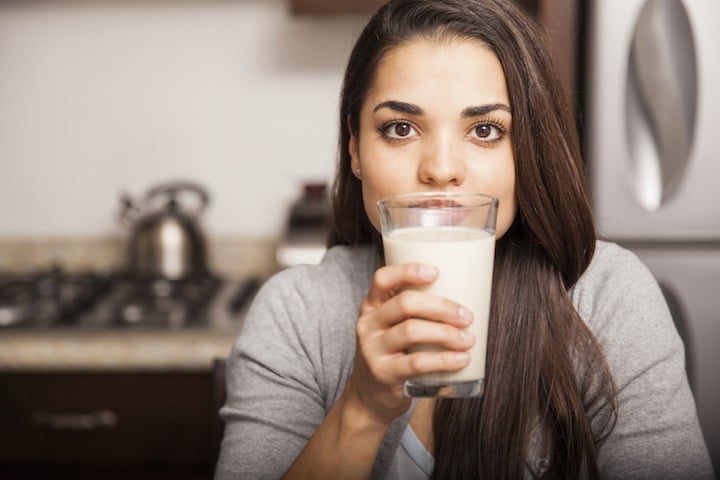 Were you grossed out when you first learned some lipstick contains fish scales? That's just the tip of the iceberg — and this year it seems we'll be seeing more unusual beauty ingredients than ever before.
The Future Laboratory, a consultancy firm for trend forecasting, has recently revealed its 2015 list of beauty ingredients to keep your eyes on. The firm's visual trends researcher, Victoria Buchanan, says, "Beauty is no longer about the shock of the new, but about the necessity of the new."
Who would of thought salmon hatchery water would be a 'necessity'?
While the strangest ingredients of 2015 to hit beauty counters may be all natural they are also, well, pretty disgusting.
1. Donkey milk
On the long list of beauty ingredients we are apparently to embrace, donkey milk is sitting right at the top. The supposed elixir was heralded by Cleopatra herself, who would bathe daily in the milk of some 700 lactating asses – if you will.
The product, which is said to calm sensitive skin and eczema, has already made its way into recognisable products such as Napoleon Perdis' Auto Pilot Hydrating Milk Cleanser, which one of our writers tried (and enjoyed!) last year.