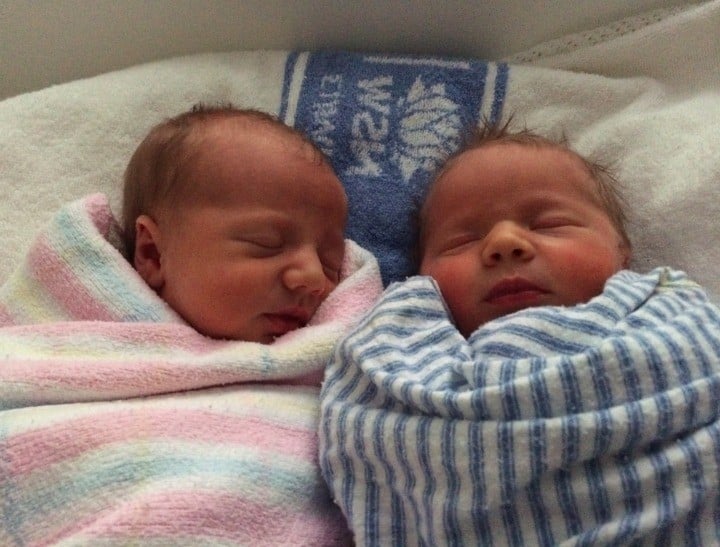 "Isn't she pretty?" "What lovely eyes!" "How alert she is!" "She's so friendly and happy"
There are the kinds of compliments any mother would love to hear about their baby. Unless you are the mother of twins. And these compliments are directed at only one of your babies.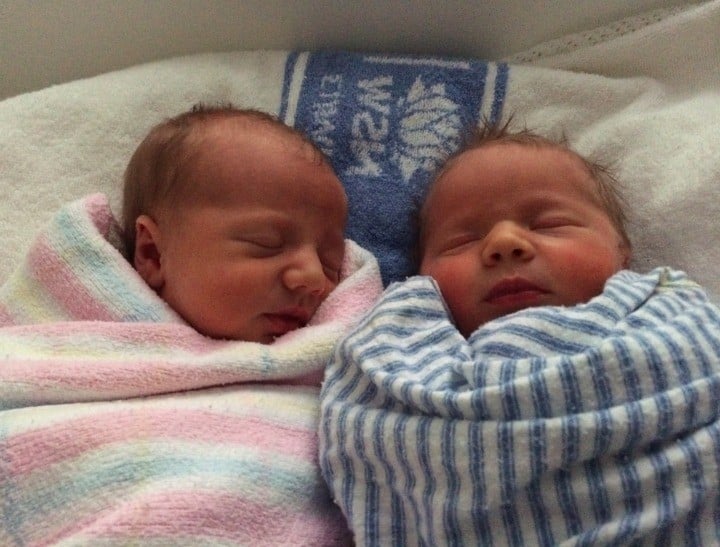 Since having my fraternal twin girls 8 months ago, it has amused, astounded and on occasion highly annoyed me when friends, family and strangers have thrown around these comments, praising one of my girls and ignoring the other.
They are too young to be offended but I am offended for them.
When I first found out I was pregnant with twins I bought a couple of books about twins, as you do, to see what needed to be done. I already had a six year old but I suspected that having twin babies would be a bit different than having a singleton. Along with the advice about how to tandem breastfeed and whether or not to put them in the same cot, these books contained a lot of advice about how to ensure your twins felt like individuals rather than a one half of a whole.
One piece of advice was pretty straightforward, but I admit I find hard to always follow; don't refer to them as 'the twins' all the time. Instead try to use their names as much as possible, including when you are talking about them to others. Recognise they might have different interests (which might mean dropping one off at soccer then speeding across to another suburb to drop one at ballet).  But the usual rule to limit rivalry applies to twins as it does to other sibling: Don't compare and contrast all the time.