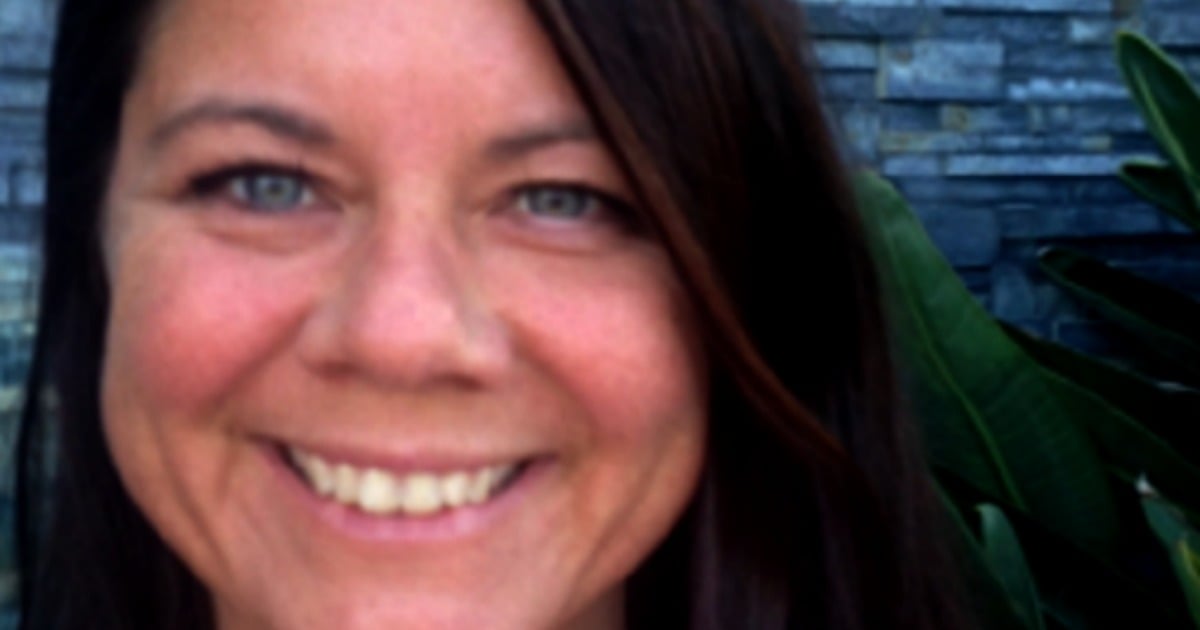 From the moment I met him, I looked up to him with eyes naively wide shut and gave him a fragile heart that desperately wanted to be held.
He was older than me, incredibly successful and oozed confidence. Having very little self-belief I was drawn to his bold, unshakable self-reliance.
He took me shopping and bought me clothes, whisked me to exclusive restaurants and told me I was the sexiest girl he'd ever met. It felt like a dream come true.
I wore what he chose, ate what he ordered and did what he said. I thought I was being treated like a princess, I let down what miniature guard I had and gave him everything, grateful to be shown so much attention.
If he didn't like a friend of mine, I distanced myself.
If I made plans, he said he'd already made a booking for us somewhere so I cancelled.
Soon, I was living in the palm of his hand and as soon as he had me where he wanted me, he started flicking the cold switch of control.
I so desperately wanted to make him happy I tried even harder and I was so scared of losing him I tried to keep his heart warm. He started throwing me crumbs of affection, knowing I'd be grateful for them and that became how he controlled my behaviour.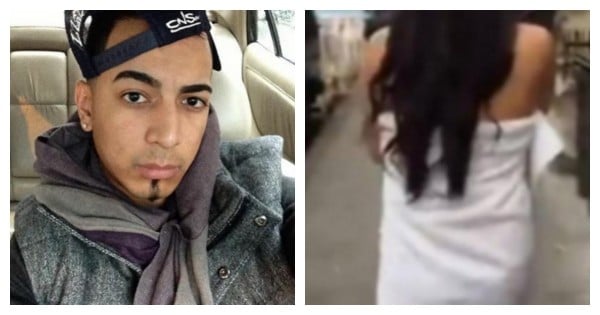 When Jason Melo, the hideous man who made his girlfriend walk naked down a freezing New York street appeared in court this week, he was utterly unrepentant when asked if he had any remorse.
"She shouldn't have done what she did," he said.
In his twisted, warped view of the world, which in his eyes revolves around him, he genuinely believes that she deserved his punishment for finding photos she'd sent to other men on her phone.
She was living so entirely at his mercy that she did what he told her to do because that is simply the way your life is in an emotionally abusive relationship. They say jump and you plead, "Please don't leave me."
From the moment I opened my eyes in the morning and crept quietly to the bathroom to put on a layer of makeup before he woke up so he'd think I was good enough for him, my every thought was focused on keeping him happy.
When he was at work, I felt his presence weighing down on me and even that was strangely reassuring. When my phone rang I jumped and swiftly reassured him I was where I was meant to be, which was at home, because he was so threated by my job he made me quit.