A group of students in a New South Wales primary school were told by their teacher that their parents weren't looking after them well enough and they would be removed from their care.
The role-play exercise has been slammed by an expert as "psychological abuse".
At 9.30am a nun presented a letter to her Year 4 class said to be from the Prime Minister.
It wasn't until almost 3pm that the students at St Justin's Catholic Primary School in Oran Park were told it was role play.
The children were asked to write down how the experience – a lesson on the Stolen Generations – had made them feel.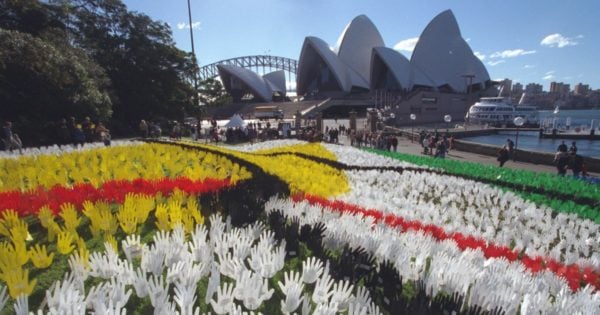 Children left crying.
Natalie Wykes's son, Kynan, 10, told his mother he was thinking of ways to escape.
The mother told The Sydney Morning Herald the exercise was "emotional abuse".
"He came home and he said, 'Mum, I got really scared at school today'. This should never happen to another child," she added.
Another parent, Mary Jane Turner, said she would be considering removing her son, Tyrone, from the school because of the incident.
The nine-year-old is the same class and suffers from anxiety, according to education journalist Pallavi Singhal.
"Tyrone came home very distressed and he was crying," Mrs Turner told the Sydney Morning Herald.