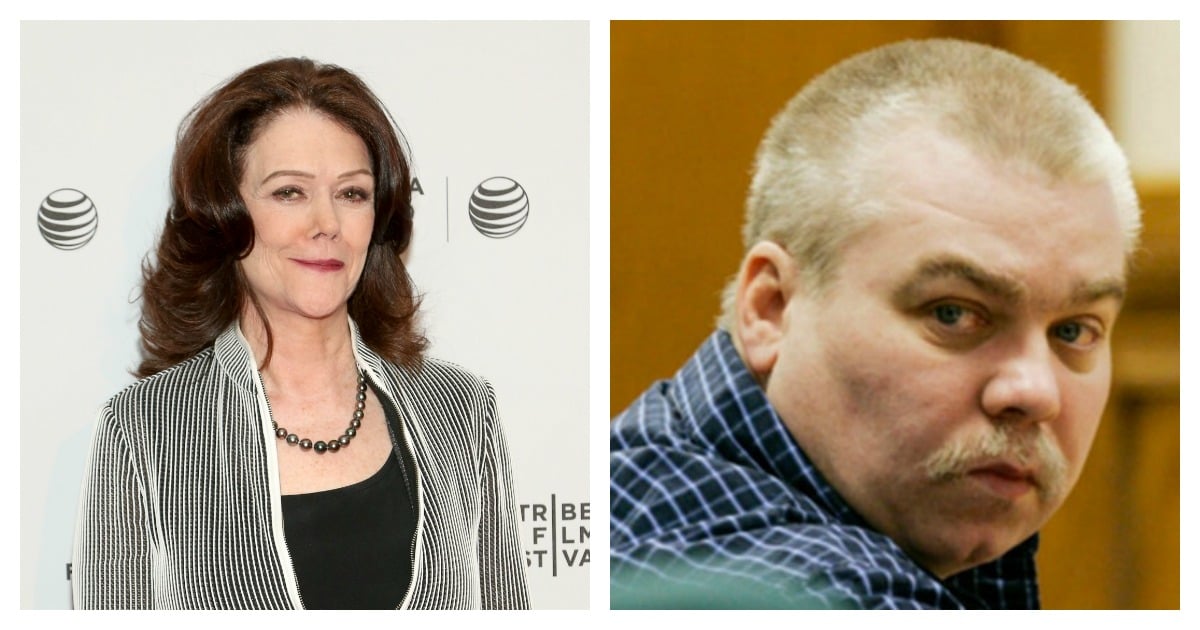 Have you heard of Kathleen Zellner? Are you familiar with her Twitter account?
If your answer is "no" to both of those questions, I'm sorry, but you can't really call yourself a Making A Murderer fan anymore. Why? Because she's Steven Avery's new lawyer and KICKING ASS all over the Twittersphere, you guys.
So if you're impatiently awaiting the promised second season of the Netflix series, all you need to do is hop onto Zellner's social media pages. There you'll find a steady stream of juicy updates and mysterious clues. These little tidbits of information, sometimes accompanied by a custom hashtag (#UnMakingAMurderer is our personal favourite), have us hanging off our chair.
Like… what does that tweet even mean, Kathleen?! What tests were done? Were they of the blood on the truck? Were they of the sweat? WE NEED ANSWERS.
But if you thought Kathleen Zellner's tweets before this week were intriguing, you haven't seen anything yet. Two days ago, the esteemed lawyer took to social media to tell her strong following that she's able to prove Steven Avery's alibi that while Teresa Halbach left his property, he never did that night:
The information contained in the phone records is set to be another bargaining tool on behalf of Zellner and her colleagues to get Avery bailed ahead of his retrial. Importantly, Avery has never changed the original recount of events he gave police just days after Teresa Halbach's disappearance. As it stands, the prosecution team is set to file their case against him on March 11.
Watch a snippet of the MAM creators speaking to the Today show below. Post continues after video… 
The newly released telecommunication records will certainly form a considerable part of Zellner's case, as will DNA samples which have — through modernised technologies — allowed Steven's legal team to break new ground and uncover more evidence.
Strang and Buting were awesome, sure, but this woman really is something else. Renowned as being one of the top wrongful-conviction lawyers in the US, it's no surprise Zellner has successfully appealed for convicted clients right across America.
Do you think Steven Avery is guilty? If not… who is your main suspect?