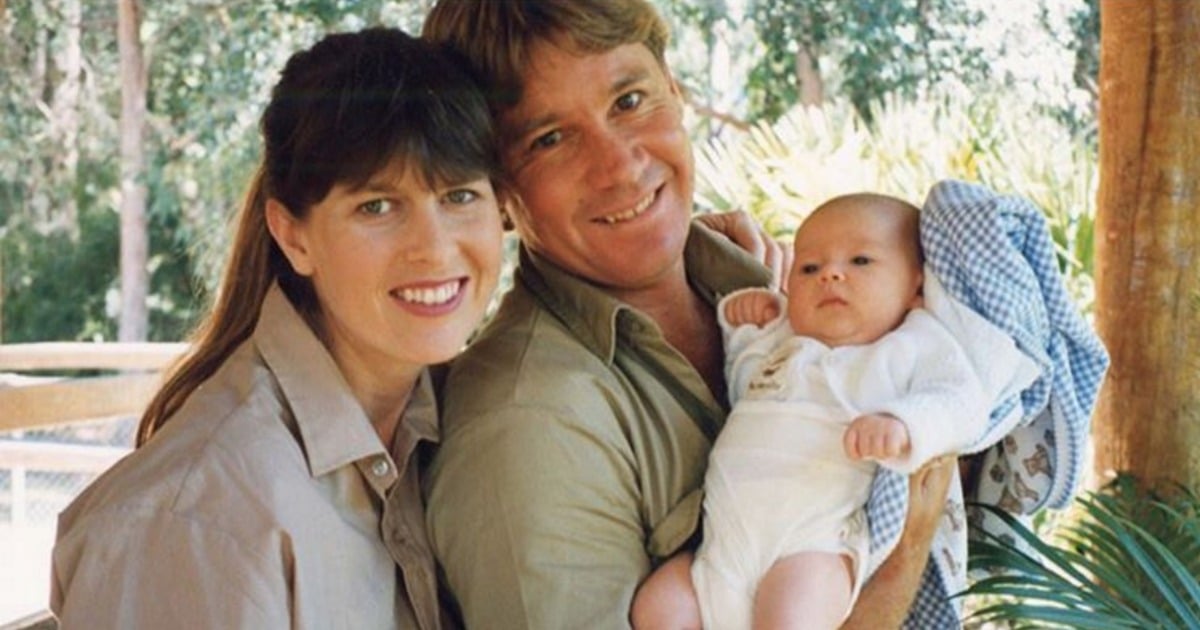 Ten years after his son Steve Irwin suddenly passed away, Bob Irwin will be releasing a tell-all book next month.
Entertainment journalist Peter Ford announced the book's publication on Twitter today, along with a photo of a letter Irwin found during his research for the book.
The letter was written by his late son and is addressed to "Dad and Mum."
Steve Irwin's dad Bob will release tell-all book next month! He found this note from Steve,aged 32, when researching pic.twitter.com/XPtixmtGvR

— Peter Ford (@mrpford) September 1, 2016
In the note — written when he was 32 — the beloved television personality and 'wildlife warrior' thanks his parents for building his character, strength and happiness. He also lovingly refers to his parents as his "best friends."
"Your strength and endurance to raise me will not go unrewarded. My love for you is my strength," the letter reads.
"For the rest of my life I will reflect on the unbelievably GREAT times we've shared and will continue to share."
It's tragic to think Irwin passed away just 12 years later. Steve Irwin is survived by his wife Terri and two children Bindi and Robert.
Watch Steve Irwin's daughter Bindi perform a tribute to her father on Dancing with the Stars. (Post continues after video.)
This Sunday, September 4, marks the tenth anniversary of Steve Irwin's death. It also happens to be Father's Day.
We are thinking of Steve Irwin's family at what must be a difficult time of year.
Feature image via Instagram (@bindisueirwin)