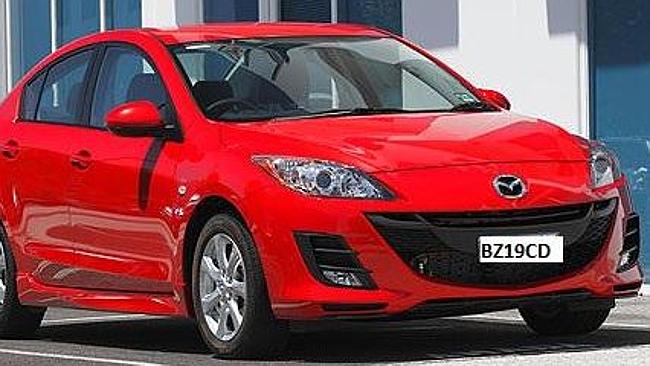 Stephanie Scott was looking forward to her wedding, according to an online post by the bride-to-be earlier this month.
The 26-year-old NSW school teacher, who has been missing since Easter Sunday, posted on Facebook on March 11: "so excited, not long now".
The comment was accompanied by a photo of herself on her hen's day last month, smiling while wearing a veil and sash.
Ms Scott's fiance Aaron Woolley says the young woman's disappearance is "out of character", while friends claim that Ms Scott, an English and drama teacher at Leeton High School, had no pre-wedding nerves.
"No way it's cold feet! Everyone that knows Steph knows it's not cold feet," one friend wrote on Facebook.
"Steph was a year above me at high school and her fiancee was in my year, there's no way Steph would just run off or even not contact her family within days," another wrote.
"This is completely out of character for Steph and we are very worried," another friend posted online.
NSW Police said the brunette, from the Riverina area of NSW, was last seen at her workplace on Myrtle Street at about 11:00am, but Mr Woolley said his friend spotted her at a local supermarket later that day.
Mr Woolley said his fiancee had not answered her phone since Sunday afternoon.
"She went up to school to do a couple of essays and just get organised before we went on our honeymoon, that was 10:15am, 10:30am," Mr Woolley told ABC News.
"She got the key at 11:00am off one of her other colleagues and one of my friends has seen her at 1:00pm at Woolies.
"That's the last sight of her."
Mr Woolley said Ms Scott had no reason to run away.
"I've been with her for five years and … [her disappearance is] just out of the blue, out of character for her," Mr Woolley said.
Police have echoed that sentiment, saying in a statement they "hold concerns for Ms Scott's welfare" as her disappearance is reported to be out of character.