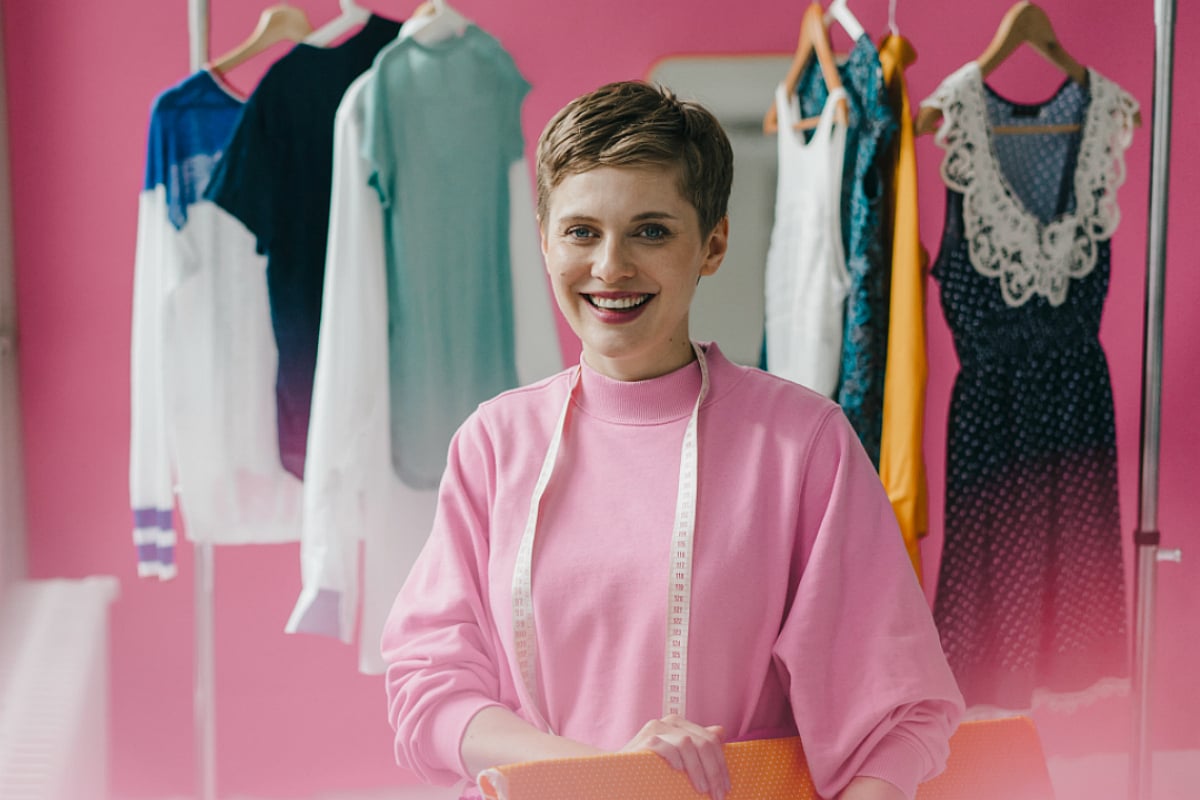 Ever wondered how you could become a sustainable fashion designer, create and print 3D chocolate, design and make electric skateboards, work in music production, be a science consultant fact checker for movies or travel around the world to museums curating natural history exhibitions?
Well, it may surprise you but these six dream jobs have one thing in common I didn't realise – they are all the end result of STEM career and education.
Don't switch off now, this is interesting. STEM is the acronym for Science, Technology, Engineering and Maths. Sound boring to you? Well, think again.
Michaela Ripper is a 23 year old with a Bachelor of Science in Honours and Physics and she is part of the Smart Skills Team at Questacon, who travel around the country to schools to connect teachers and high school students with just how exciting, creative and challenging the STEM stream can be.
In fact STEM isn't just exciting, it underpins most of what's on offer in our contemporary workforce. Even jobs that haven't been created yet!
"You would struggle to name a field that wouldn't be enhanced by studying subjects in the STEM stream," Michaela tells Mamamia.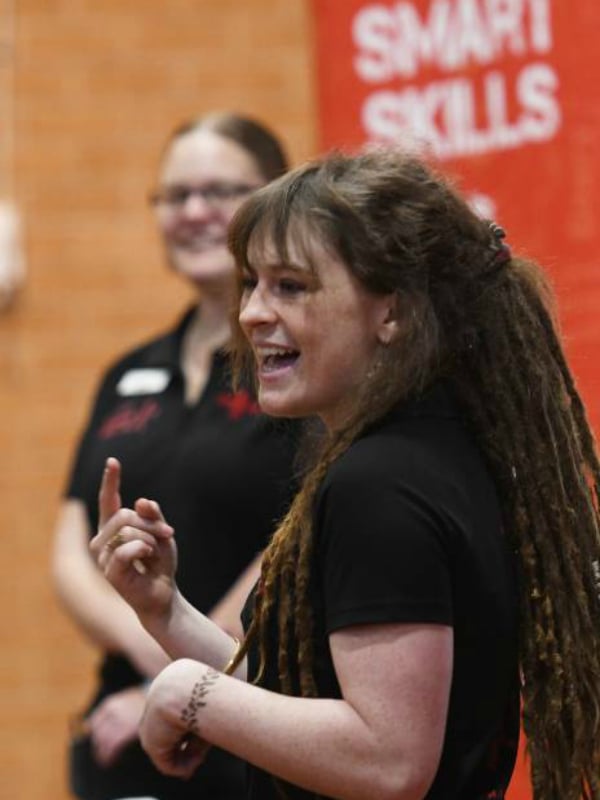 So in order to break down the misconceptions about who should study STEM and where it will lead, the team from Questacon deliver programs at their Centre, which also connect virtually to schools around the country, and deliver their workshops in person in regional areas across Australia.