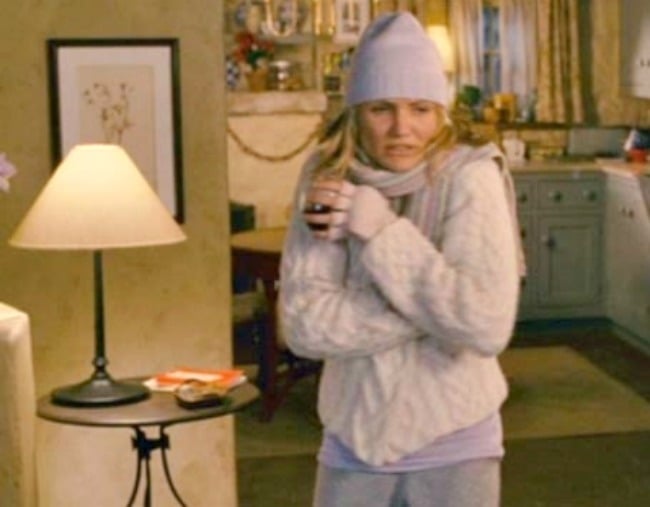 I don't know about you but winter just seems to slow me down.
Everything takes longer. Finding the motivation to leave my warm bed and get started, self-talking my way out of a hot shower and getting dressed for the day (layers upon layers upon layers!) Then at the end of a long day it can seem like it takes forever to reach your comfy place. You've got to locate your slippers, rug up in the dressing gown and wait for the kettle to boil for a tummy-warming cuppa. Ugh!
Add to that the winter health hazards like colds and allergies and if you're like me, you're counting down the days till summer. So, I got to thinking, there's got to be smarter ways to handle the deep freeze. Here are my suggestions:
1. Leave your toasty supplies in one place.
Before you leave for work, put all of your feel-good stuff in the one place, meaning that as soon as you walk through the door you're not searching for slippers and dressing gowns to warm up. If you've got a helpful significant other or housemate, call ahead and ask them to put the kettle on in anticipation for your homecoming. Just be prepared to return the favour.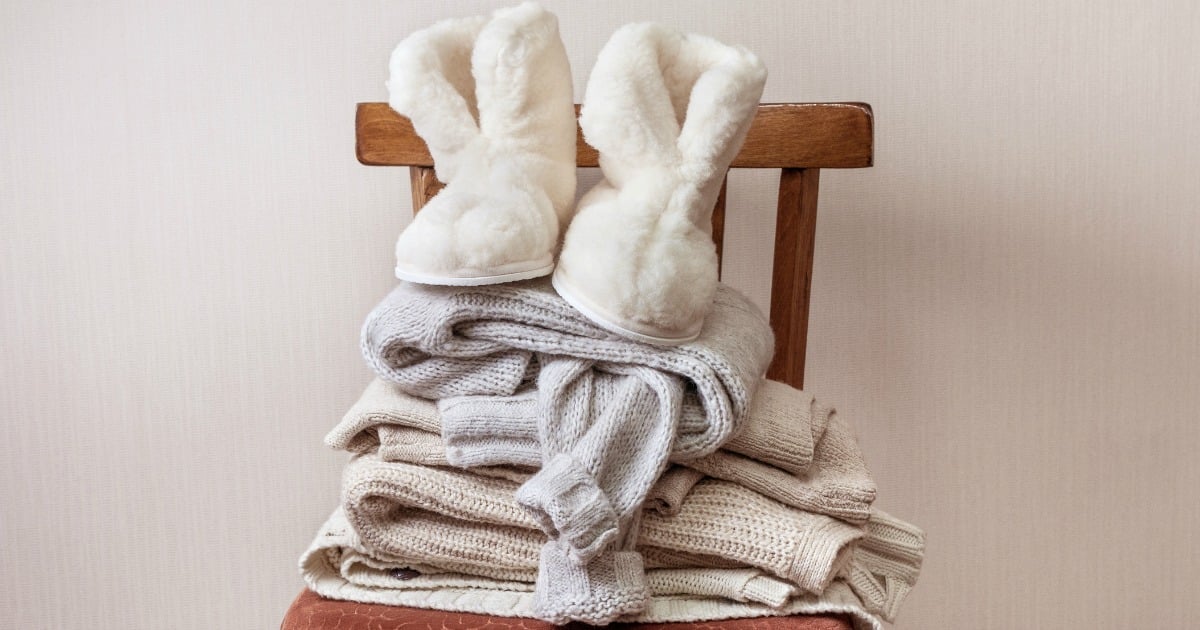 2. Set up your environment.
Did you know that the air inside your house can be up to five times as polluted as the air outside¹? Fireplaces, burning candles, fumes emitted from cooking are just some of the contributors of indoor air pollution that a lot of us can relate to in winter! Add to that the fact that most of us are keeping windows and doors closed to preserve heat and the air quality can begin to feel pretty stuffy.
As a handy fix for all of this, the Dyson Pure Hot+Cold Link purifier not only purifies your air but is a heater (and fan) too, making it pretty darn special for those of us who suffer from those dusty, exposed heating elements². It's also safe for those of you with mischievous kids - no exposed heating elements means no burning of little fingers.