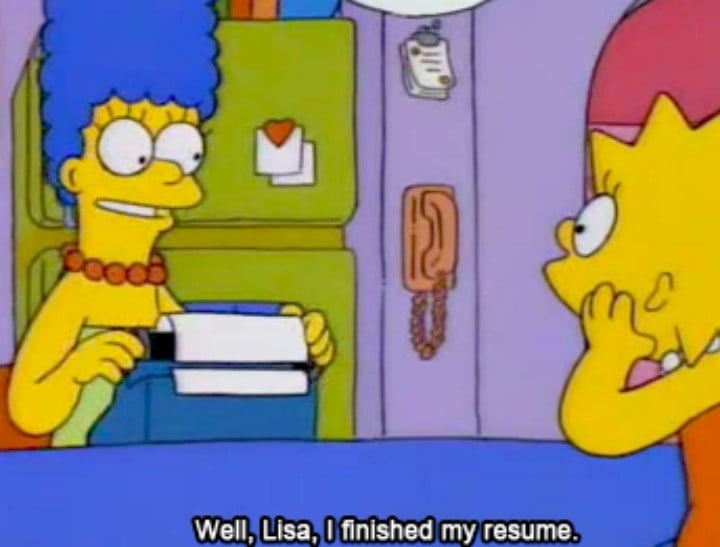 No, working mothers do not have a monopoly on mummy-guilt. That's a joy to be shared by all mums.
There is a little known frontier of Mummy-guilt that isn't talked about.
We're familiar with the lot of a working mother – endless newspaper articles, mummy forums, Facebook posts and book after book have pounded and prodded these poor working Mums – often judged for leaving their families to work.
But the lesser-discussed guilt is that of the mother at home.
What's she got to feel guilty about? You ask. 
After all surely being at home you are there for your kids – you are the ultimate mother that society holds above all others – nurturing, guiding, caring. Society LOVES you, right?
Wrong.
Read more: 25 ways you know you're a stay-at-home mum.
A close friend alerted me to this just the other day, she said that now all her children were at school she was amazed at the expectation that she too would be getting out of the house.
"You won't know yourself next year" people kept telling her. "Oh, how life will change."
"How come people can't just accept that I want to stay at home?" she asked me. "Where has this expectation come from?"
I did my on-the-ground research and found a lot of parents who felt the same. Not working outside the home does NOT preclude you from mother shame and guilt. Which is a little depressing.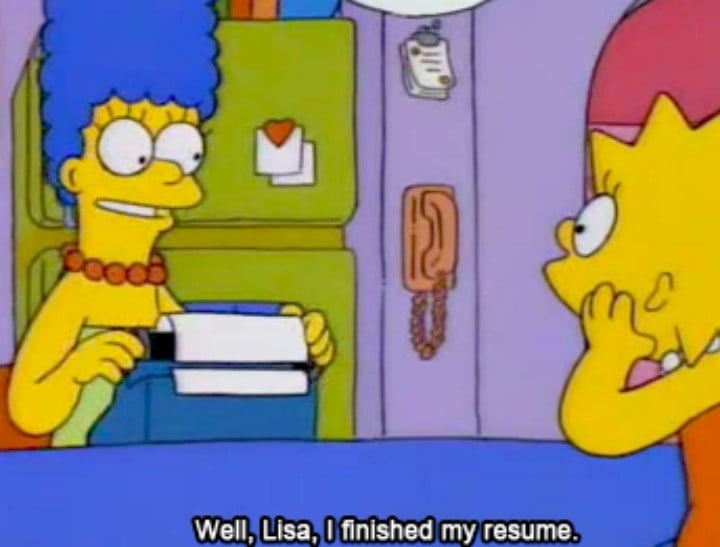 So here they are, the six reasons Stay At Home Mothers feel bad…
1.   Apparently, you've chosen to stay at home TOO LONG.
Society seems to rejoice in the mother who stays at home with their newborn, in fact, loves to shame any woman guilty of heading back to work "too soon". But it seems that there is an acceptable time limit, and if you stay at home too long you are deemed indulgent and cavalier.
Apparently, once your kids are at school, it's time for you, too, to get out of the house.