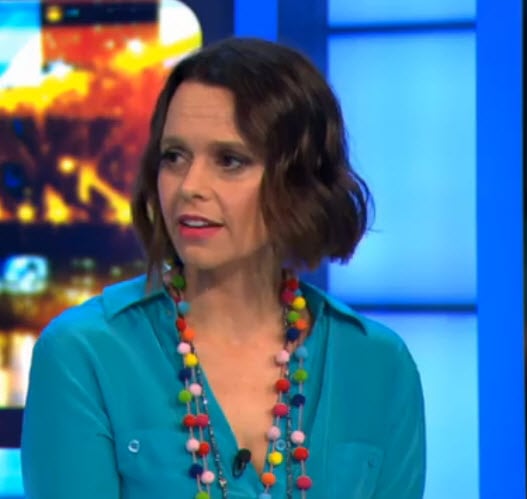 By MIA FREEDMAN
This morning I read some media headlines and hundreds of tweets that said a public figure had compared paedophiles to gay people. If true, it's the kind of story we would jump to cover on Mamamia. We have a proud and fierce reputation for advocating for marriage equality and we are champions of the LGBTQI community. It's something I've fought passionately for my whole life.
So on any other day we would have ripped into this issue and joined the outrage.
Except today, as I write this, the person being accused of such heinous things is me. And I'm mortified.
Not because I have ever or would ever compare homosexuality to paedophilia – that idea is repugnant to anyone with an IQ above room temperature – but because I accidentally gave ammunition to haters and bigots and caused the words homosexuality and paedophilia to appear in the same sentence in headlines and a Twitter pile-on.
Like this: