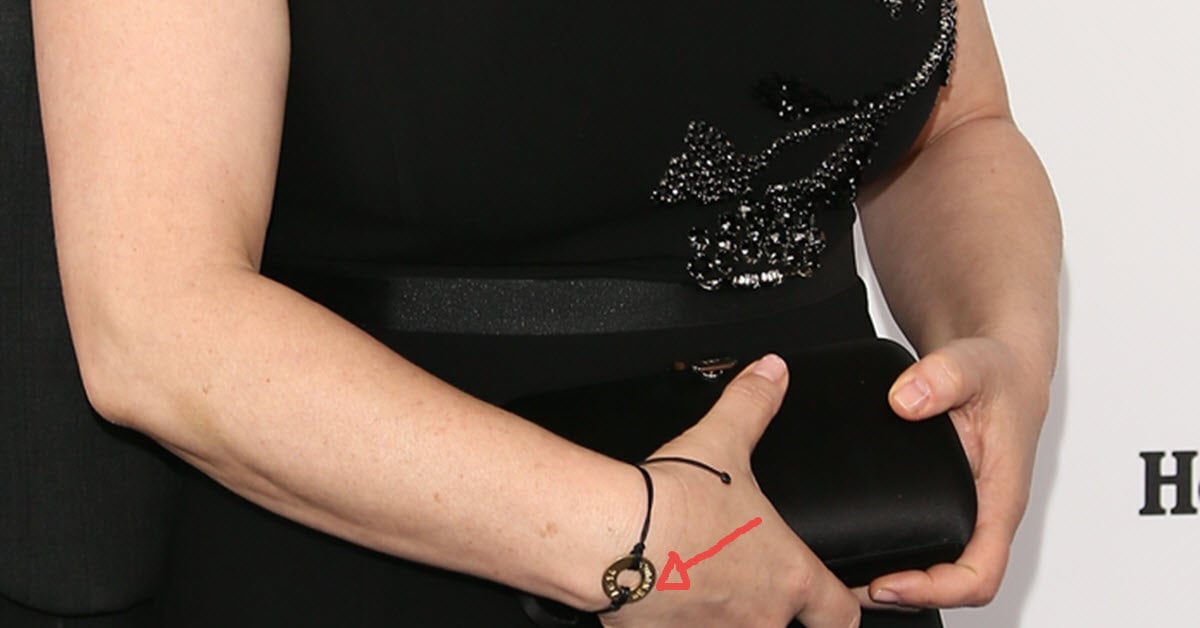 No, there hasn't been a resurgence in the Madonna-led Kabbalah craze of the early noughties.
Actually, it's something much more meaningful: A-listers walking the red carpet at the Oscars are wearing a small black and gold bracelet with #ENOUGH inscribed on it.
That word refers to gun violence in America.
Celebrites including Bryan Cranston, Patricia Arquette, and and Steve Carrell are wearing the simple band to show their support of the #Enough movement begun by the Brady Campaign to Prevent Gun Violence.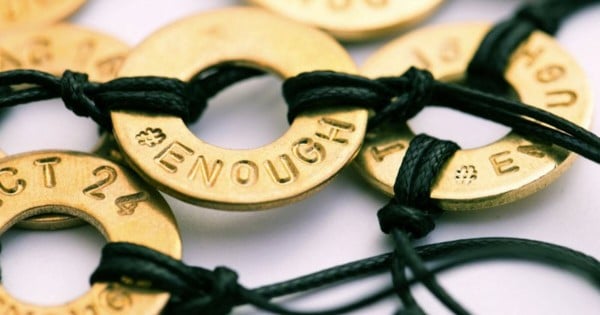 "We developed the concept first and started reaching out once we got the concept, and the reaction was overwhelmingly positive," Dan Gross, president of the Brady Campaign, told The Daily Beast.
"It seemed like a natural fit with the Oscars and awards season, because one of the most common questions you hear is, 'What are you wearing?' and we felt it would be a powerful statement to say, 'I'm wearing the victim of gun violence.'"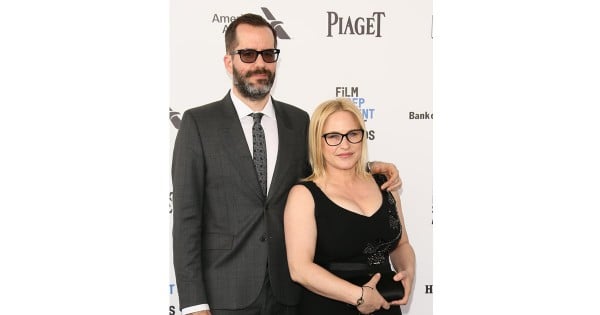 The stories of victims of gun violence have been shared on the Brady Campaign website SayEnough.org. Each bracelet is inscribed with the initials of a victim, and the age they were when they died.
Watch John Howard discussing gun control in Australia with John Oliver.