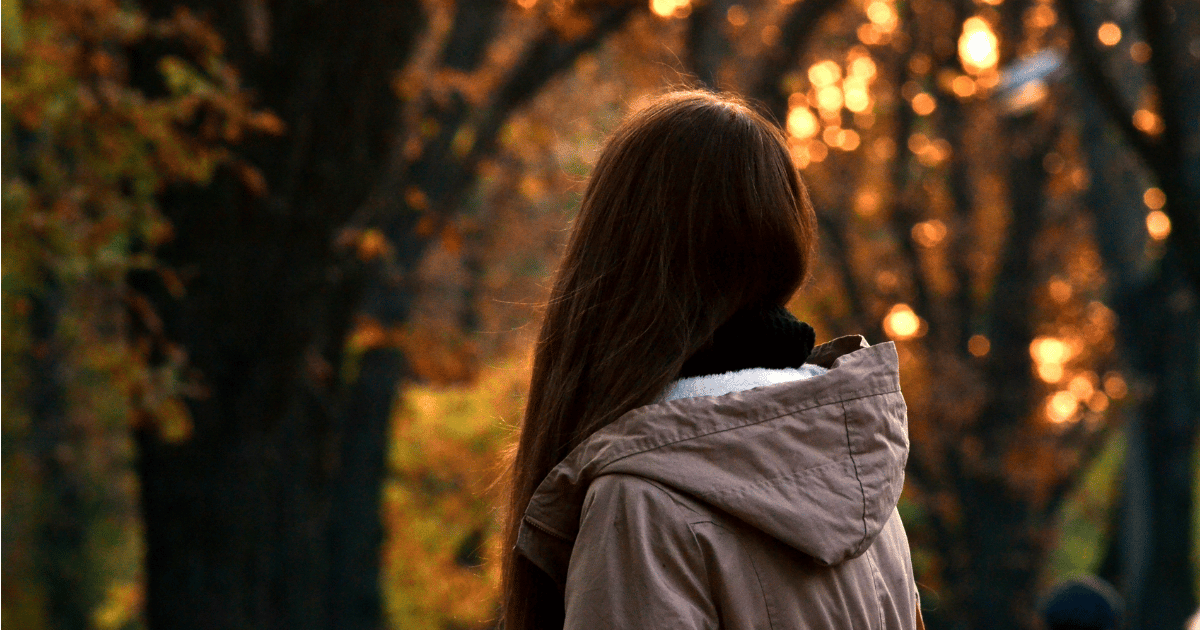 It was shared millions of times, and when Turner was sentenced to just six months jail, outrage and shock led to a continued protest against the judge that presided over the case, Aaron Persky.
The statement struck a chord with women everywhere, but its author has not revealed herself or spoken about the experience until today.
Doe, preferring to remain anonymous, has now penned a letter for Glamour (the publication has named her one of its Women of the Year) where she reveals how the her statement going viral really affected her.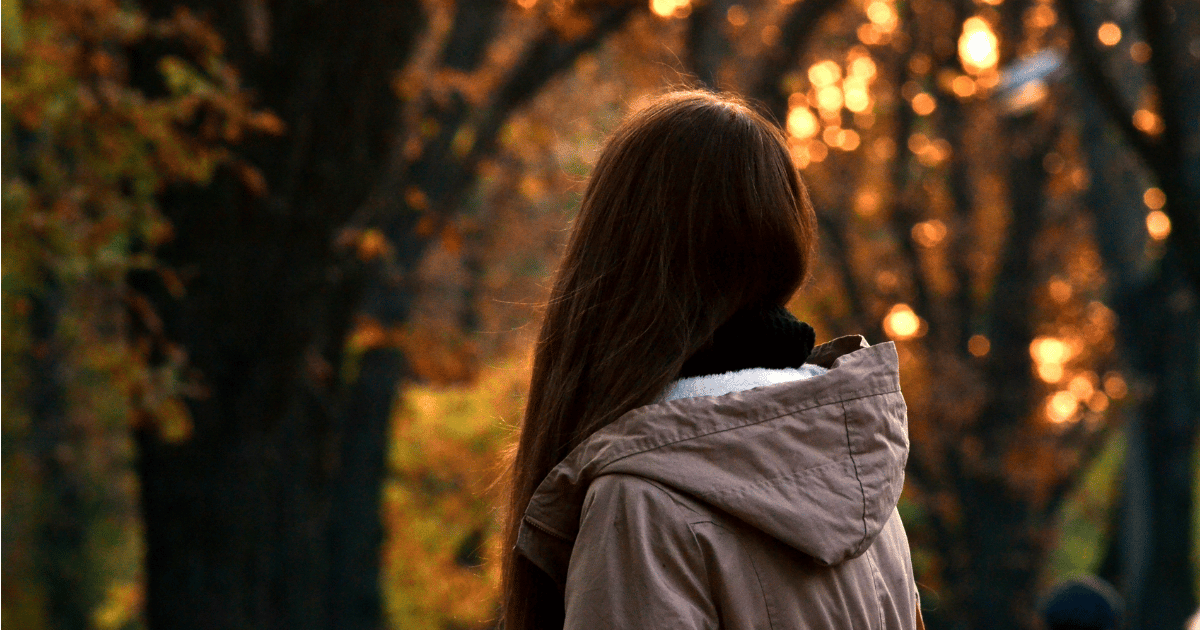 It's powerful and full of the same super-smart insights and strength that came through in her original statement.
She writes:
"After the trial I was relieved thinking the hardest part was over, and all that was left was the sentencing. I was excited to finally be given a chance to read my statement and declare, I am here. I am not that floppy thing you found behind the garbage, speaking melted words. I am here, I can stand upright, I can speak clearly, I've been listening and am painfully aware of all the hurt you've been trying to justify.

"I yelled half of my statement. So when it was quickly announced that he'd be receiving six months, I was struck silent. Immediately I felt embarrassed for trying, for being led to believe I had any influence. The violation of my body and my being added up to a few months out of his summer. The judge would release him back to his life, back to the 40 people who had written him letters from Ohio. I began to panic; I thought, this can't be the best case ­scenario. If this case was meant to set the bar, the bar had been set on the floor."