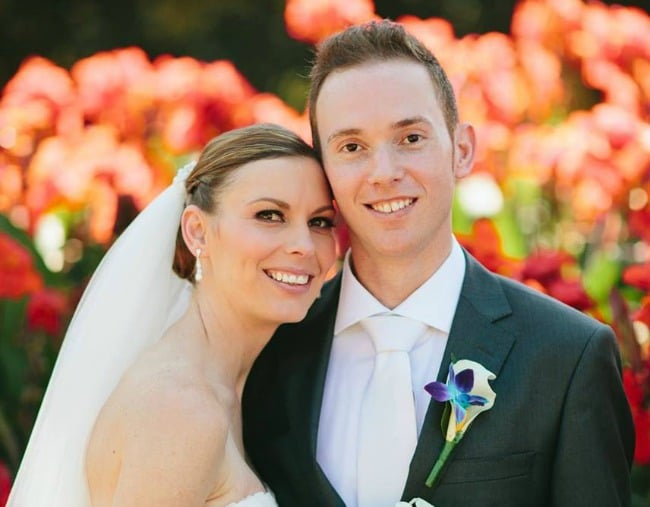 All my life I was raised to be aware of the damage that the sun causes.
With my glowing white skin, I heard the slip, slop, slap message often. My mum would often talk about it, and although I was an outdoors kid, I never once returned home with the dreaded sunburn.
Even during my teens while others were applying sun tan oil, I remained conscious of protecting myself (it's one of the reasons I don't look like I am turning 40). As an adult, I maintained my yearly skin checks and kept an eye on any changes with my skin. Nothing unusual has ever been found – no suspicious moles or spots.
So you can imagine my surprise when I was diagnosed with Stage 4 melanoma.
It began with a headache.
It wasn't strong at first, just more annoying than painful. On day two of the headache I sought pain relief, but found none. On day three, I had a feeling that I might have my first migraine and said to myself if it wasn't gone soon I will ring my twin sister Nicole for advice. She suffers from migraines. Day four, that's exactly what I had to do. Nicole advised "that I make an appointment with my GP, that I will go on a treatment plan and that my life will go back to normal". I wish beyond anything in this life that the story ended there.
I went to my lovely GP, Dr Praba Selvendra, at the Park Medical Group. She asked me how I would like to deal with the pain. I said, "I want to get a knife, insert it into the top of my brain and remove the right hand side and then I think I will be fine". She was horrified.
She sent me for an MRI "just to be safe".