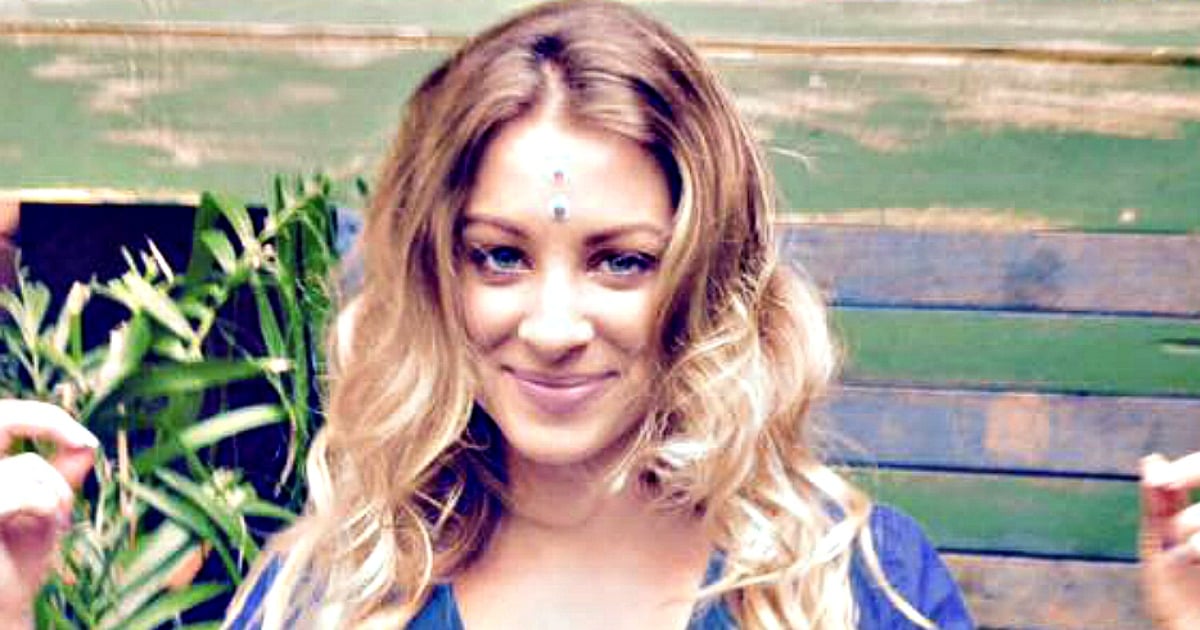 The family of a British woman found dead in a Melbourne strip club had no idea she was working at the venue.
Stacey Tierney's body was found inside the Dreams Gentlemen's Club on the morning of Monday, 19 December, some 12 hours after she was last seen partying with a group of unidentified men.
While some of the 29-year-old's relatives were reportedly aware that she had dabbled in pole dancing, all were stunned to learn she was employed by the club as an exotic dancer.
Among them her uncle, Graham Tierney, who told news.com.au he was floored by the news.
"Most of us were unaware," he said. "It certainly surprised me."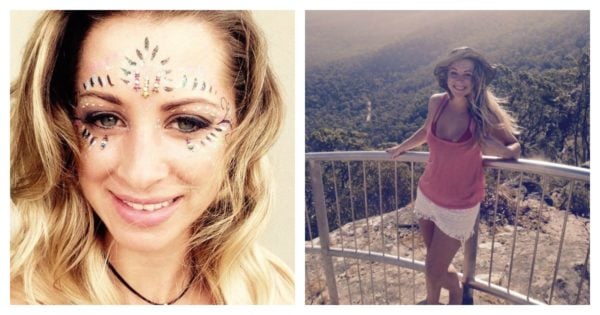 Homicide detectives have been called in to assist with investigations into the traveller's death, however authorities are not yet labelling it a murder.