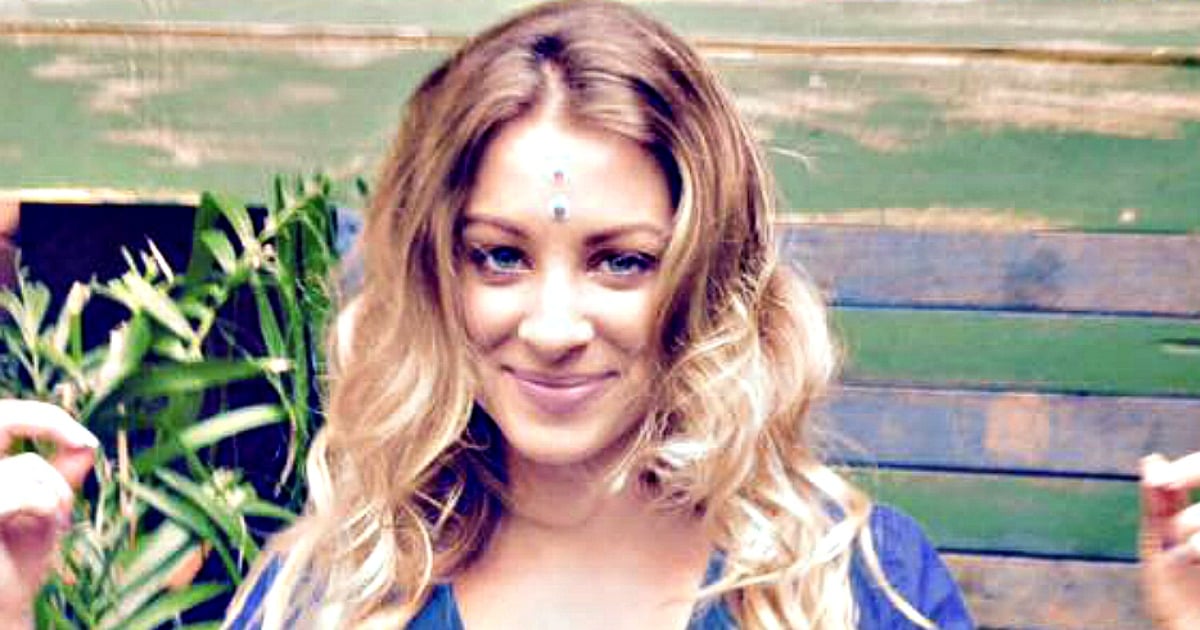 There's been a breakthrough in the mysterious case of British exotic dancer Stacey Tierney, who was found dead in a Melbourne strip club on the morning of Monday, December 19.
According to The Herald Sun, Victorian detectives yesterday arrested and questioned a 33-year-old Ascot Vale man on suspicion to lying to police investigating her death.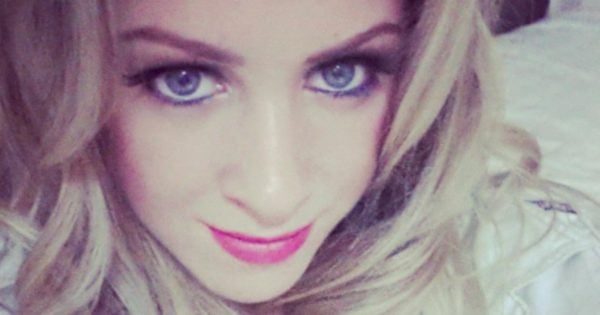 The man was released after being interviewed, pending being charged for perjury on summons.
If the man is found guilty of perjury, he could face a maximum penalty of 15 years in jail.
It is believed 29-year-old Stacey had been left dead inside the Dreams Gentlemen's Club in Melbourne for 12 hours before her body was found.
It's believed the former fitness instructor, who had called Australia home for three years, had partied with "several men" inside the venue before her death.
Authorities suspect Stacey may have consumed illicit substances before her death, with a cover-up attempt made before police were notified.